Financial Services (FinServ)
NEC purchases 100% shares of Avaloq for $2.2bn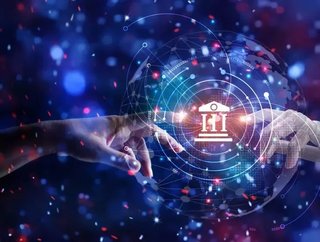 Swiss digital banking solutions fintech Avaloq has announced its acquisition by Japanese tech company NEC for US$2.2bn...
Swiss digital banking solutions fintech its acquisition by Japanese tech company for US$2.2bn.
Founded in 1985, Avaloq has focused on empowering banks and wealth managers with cloud-based solutions, such as business process as a service (BPaaS) and software as a service (SaaS). 
The company hopes that its partnership with NEC, which has an established global brand and a long heritage (founded in 1899), will leverage its tech capabilities, increase its presence internationally and ultimately achieve their shared goal: the democratisation of wealth and financial inclusion.
Striving for excellence
"Due to very similar values of professionalism, reliability, quality and excellent service for clients with a focus on precision, we firmly believe that this partnership will be a successful one for employees, clients as well as other stakeholders," said Juerg Hunziker, CEO of Avaloq.
Francisco Fernandez, Founder and Chairman, added, "My goal was to find a partner and owner, who can make Avaloq grow and prosper further, for many years to come. 
"But I also sensed the cultural fit, caring about customers and people, striving for excellence and highest quality standards, for which ultimately Switzerland and Japan stand for."
In the increasingly complex and digitised financial services space, many companies have realised the value in simple, secure and safe transaction infrastructure to .
The general shift towards a cashless economy, something that existed prior to COVID-19 but which has been significantly accelerated since, is indicative of this necessity and NEC-Avaloq is determined to play a leading part.
"NEC strongly believes in the importance of safety and security around financial institutions, which is absolutely crucial for sustainable prosperity and digital inclusion," commented Takashi Niino, President and CEO of NEC Corporation.
"NEC aims to further expand its business in the digital government and digital finance areas, by globally developing SaaS and BPaaS business models that utilise software and technologies from throughout the NEC Group, including Avaloq's."