Financial Services (FinServ)
Joe Jowett, CEO of StrikeX: Enabling the future of trading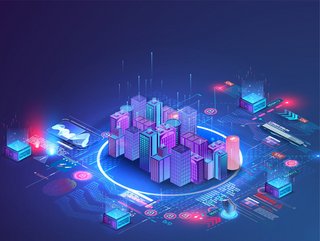 Joe Jowett, CEO of StrikeX, spoke to FinTech magazine about the development of new technologies and how they are impacting on the finance industry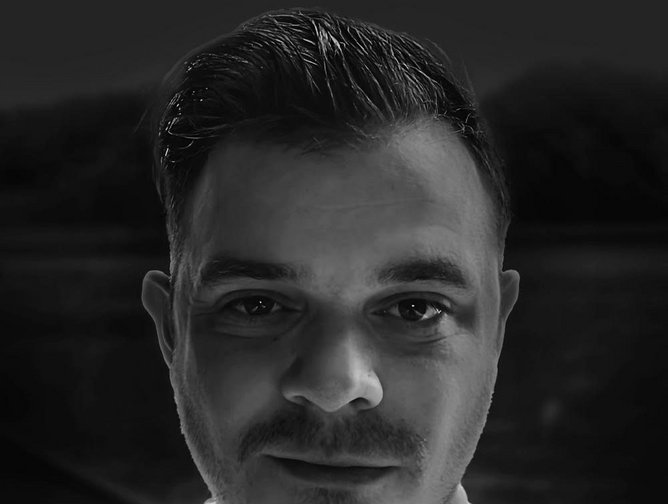 Can you tell me about StrikeX?
We founded StrikeX just over a year ago, with the mission to widen access to trading and investing and put power in the hands of retail investors. A lot of people were quite badly affected by the fallout from the GameStop saga in 2021, and we saw a market gap where a truly 24/7, borderless and transparent system could fit and benefit users. Our flagship platform TradeStrike, coming later in 2022, is being developed to address the issues and inequalities inherent in traditional trading exchanges. Harnessing the power of blockchain technology, TradeStrike will offer both crypto and tokenised asset trading in an intuitive and accessible way.
What is your role and responsibilities at the company?
I co-founded StrikeX and operate as CEO of the business. In practice, this means I oversee an incredibly talented team which is continuously seeking innovative and dynamic ways to create industry-leading products while keeping in close dialogue with an extremely supportive community. I trade both crypto and stocks myself, so I know first-hand where in the market we need to be: democratising trading and providing access to a world which has often been safeguarded by insiders and big institutions, at the expense of everyone else.
As blockchain technology develops and becomes more widely adopted, do you think this will offer businesses new opportunities?
Certainly. I think we're still at a very early stage in blockchain innovation, and so adoption will only accelerate over coming years. For example, the tokenisation of assets can completely revolutionise the way the world trades.
There are multiple facets to this. Firstly, blockchain transactions are extremely efficient and eliminate the need for third parties through automated smart contracts. This saves time, expense, and mitigates the challenges that come with putting your trust in an intermediary, such as human error or fraudulent activity.
Secondly, when looking at the financial possibilities, it brings an unprecedented amount of liquidity to assets that were previously illiquid. From real estate and works of art, to carbon credits and music royalties, tokenisation can make any asset accessible to investment. Not only that, but these assets can be fractionalised, which is a huge step towards democratising investment – both for individuals and businesses. I think more real-life use cases for blockchain technology will emerge in the coming years which we can't even imagine at this point.
Does regulation of the financial industry need to change to keep up with new technologies?
Regulation is by both nature and necessity quite reactive, as it is always hard to predict what is coming around the corner. That being said, I think it is very important that regulation adapts to a changing market, as protecting investors from financial harm is vital. Working with regulators to make crypto simple, safe, and transparent is imperative to its mass adoption.
What is your opinion on moving towards a cashless society?
I think the move is happening, no matter how we may feel about it. Financial technology is revolutionising the way we transact in many ways and there are certainly safer and more efficient ways to hold value or pay for goods and services than cash. Our concept of money has not really evolved over thousands of years, so it is very exciting to see an emergence of innovative solutions to some age-old problems.
What do you see as the biggest fintech trend this year?
I think blockchain technology will see further waves of adoption and will permeate financial services to bring people closer together. From cross-border trade and supply chains to tokenisation of real assets, the 2020s are the decade of the blockchain.