Financial Services (FinServ)
IWD23: Celebrating the women shaping the fintech sector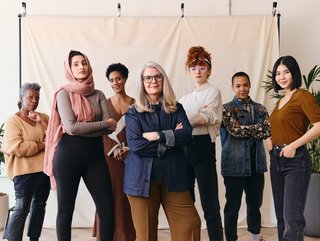 International Women's Day 2023
From Maria Campbell, COO of Griffin, to female fintech leaders across the sector spectrum, we find out how the space has changed
In celebration of International Women's Day 2023, we've rounded up some of the top women in fintech, occupying leadership roles and driving change within the industry. Their journeys have all been different, and have included numerous challenges, but the fintech industry is stronger today as a result of their perseverance.

When we think about the progress women have made in the last few decades, it can be easy to concentrate on what more needs to be done. To this day, systemic barriers to the inclusion of women in the workforce are prevalent. Women have a significantly more difficult time finding a job compared to men and over a billion women worldwide are still cut off from financial services.
Women are still severely underrepresented in leadership positions within the fintech industry as well. In the United Kingdom, less than 30% of the fintech workforce is made up of women, and women hold only 17% of senior fintech roles. Judging by these numbers, it's clear that we're missing out on some incredible talent. Many women are still prevented from reaching their true potential and as an industry we need to take action so that we can attract, retain, and value female leadership.
However, on an occasion like International Women's Day, it's important to acknowledge how far we've come and to celebrate the achievements of the women who have been able to succeed in this male-dominated industry.
The advent of new fintech developments, such as digital banks and mobile wallets, has facilitated the financial inclusion of women by enhancing accessibility. We're also witnessing more women joining the fintech industry and shaping its future. It's important to recognise the roles that these women have played in shaping the future of the fintech sector.
As a Banking as a Service (BaaS) provider, Griffin works with numerous fintechs. As COO of Griffin, and in my previous positions at GoCardless and Monzo Bank, I've had the privilege of meeting and learning from many other women leading the way in the fintech industry. There is enormous potential for women to excel in this industry, and the extraordinary women who are already here are having a huge impact.
Inspired by the incredible community of women in fintech, I wanted to use International Women's Day as an opportunity to celebrate some female pioneers and amplify their importance to the sector.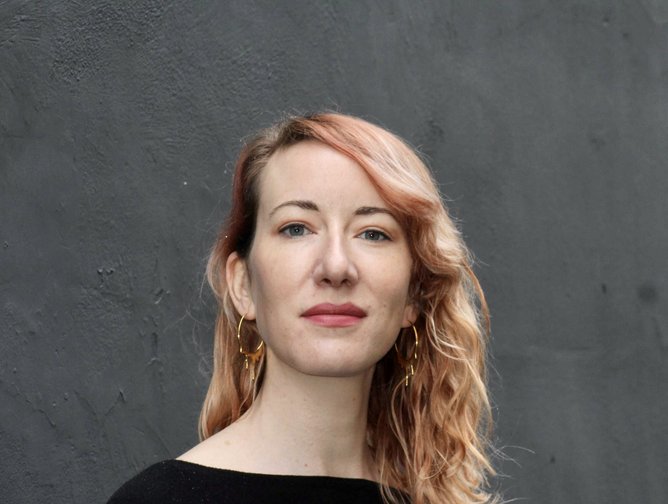 Maria Campbell
"The trend I believe we will see this year will be that of greater focus and refinement of trends we saw in 2022. As fintech investments begin to slow, while market regulators continue to promote increased competition, our investments in new payment infrastructures are enabling real time payments, account to account payments, greater transaction transparency, and enhanced customer experience.
Security and fraud management will continue to be a focus as fraudsters take advantage of gaps in regulation (witness the FTX scandal) and exploit weaknesses in payment processing. Internally, organizations will remain focused on enhancing their digital platforms, and continue their focus on employee engagement through diversity, equity, and inclusion policies, practices, and initiatives. And my fervent desire is to see substantial progress toward gender equity across fintech in 2023 for the benefit of all."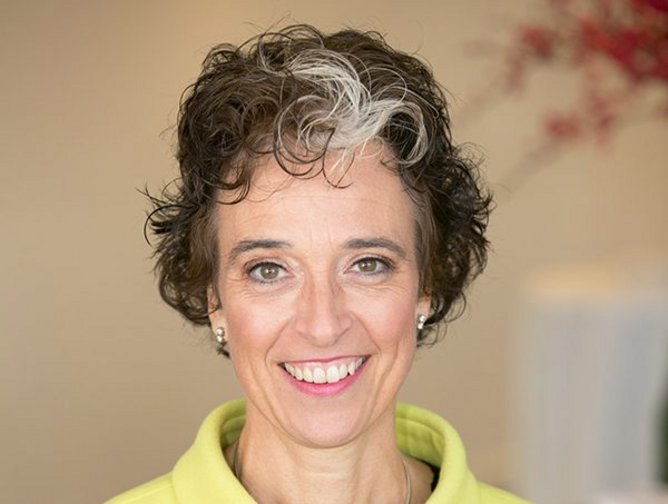 Kristy Duncan
"Besides being super bullish on open banking (obviously), I am excited about how Artificial Intelligence and Machine Learning can help fintech companies better understand and serve their customers. For example, companies can use smart algorithms to study their customer behaviours to provide a more tailored product or customer-centric experience.
The financial industry generates enormous amounts of data, now more than ever with the ongoing rise of open finance. Consequently, I believe that companies with the right tools to collect, process, and analyse data to provide their customers with a hyper-personalised experience can rise to the top in an increasingly competitive global fintech market."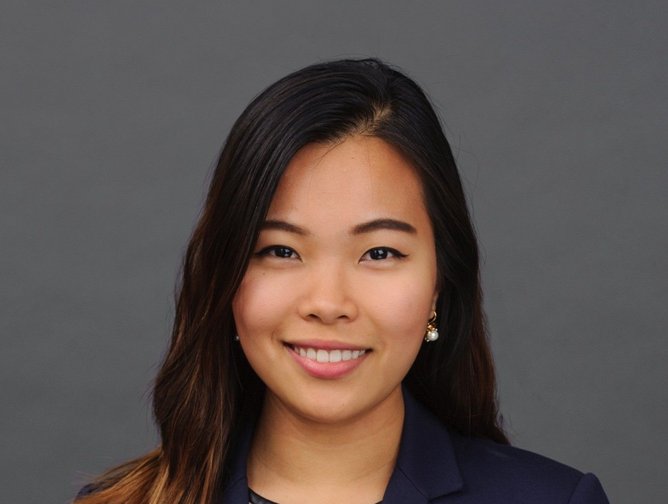 Linh Van Deibel
"Fintech from 2023 will be less about the digital front ends towards the consumer and more about modernising the infrastructure behind the scenes. Instead of emphasising fancy and perhaps somewhat fake digital self-service in the front end, there will be an actual transition towards digitisation and automation in the back-office and rebuilding the payment and banking rails."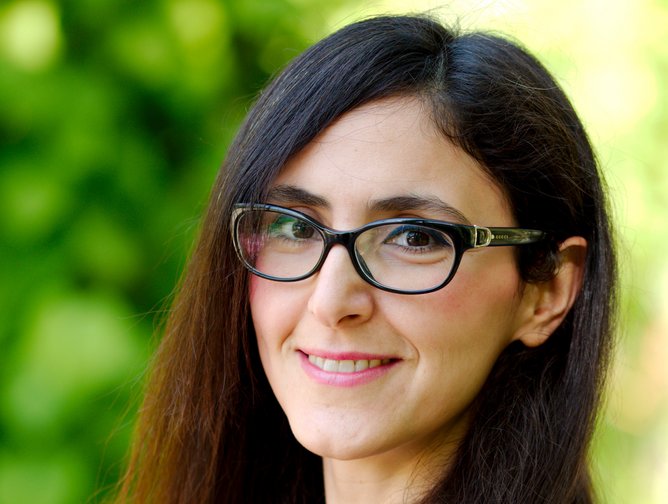 Fatemeh Nikayin
Minh Ha Truong – Head of Market Development APAC, BPC

"Payments innovation will continue to boom this year, thanks to the ongoing digital transformations happening worldwide, especially in emerging economies. Technology that can support effective Payment Orchestration will be in high demand, particularly in places such as Southeast Asia. This is one of the most fragmented regions when it comes to payments, with numerous digital payment methods gaining traction across the region, giving consumers a true abundance of choices. Each country offers their own local gateways, with each gateway hosting even more local payment methods – making it challenging for any business entering the region from China or the West.

Payments orchestration can help manage these multiple gateways, representing a centralised hub for a merchant's payment methods and providers. In the coming year, there will likely be more strategic moves and partnerships between different Payment rails in different countries (like PayNow in Singapore, UPI in India, and DuitNow in Malaysia).."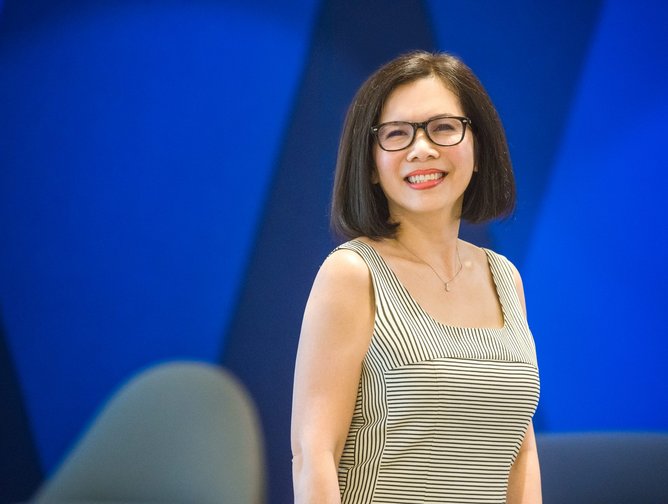 Minh Ha Truong
"The cost of living crisis, coupled with soaring energy bills and the winding down of many government financial schemes post Covid, will force many businesses to find alternative ways to manage their liquidity concerns. This is good news for fintechs that are focused on lending to businesses and scaling up companies including mid and large corporates from other platforms to invoice financing.
This category of financial providers will be a critical lifeline for many businesses during this difficult economic period and will be among the major winners in the fintech world this year."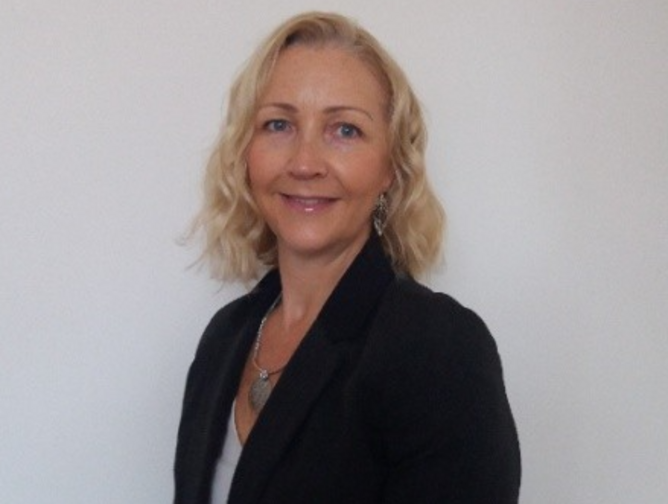 Siobhan Jones
"In 2023, the move for fintechs to incorporate sustainable solutions and dedicated internal departments will continue to become more prominent. The current global chip shortages and cost and impact of plastic have encouraged this move to more sustainable financial services options, and we're already seeing a lot more socially conscious solutions to global problems led by startups and fintechs.
As a result, the growth of digital wallets and other forms of digital payments will continue to grow in popularity too. Businesses and consumers alike are aware of the multi-payment universe we are now in, and fast becoming wise to the environmental benefits that the current wide-ranging payment choices offer - along with convenience, speed and security when choosing how to spend and manage money."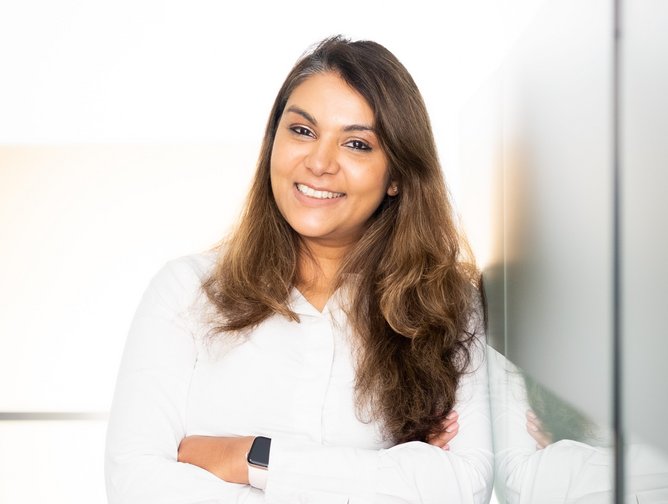 Drisha Kirkman
Dora Ziambra – Head of Payments Operations and Compliance, Papaya

"2023 is for now being reported as a difficult year for fintech due to lower investment in the sector but this does not mean that the sector does not have room to grow and improve financial services, both for consumers and businesses. Three key trends to watch out for are consolidation, automation and more regulation.

Ten years in, the fintech industry has reached maturity compared to 2012-2014, leading to more consolidation - either to add product-lines (buy vs. build) or gain market share. As for automation, fintech will also continue to build and deploy more machine learning to automate processes across product lines, be it faster decisions for loans or KYC approval, to name a few. Lastly, the "crypto-winter" will lead, once again, to more regulation worldwide."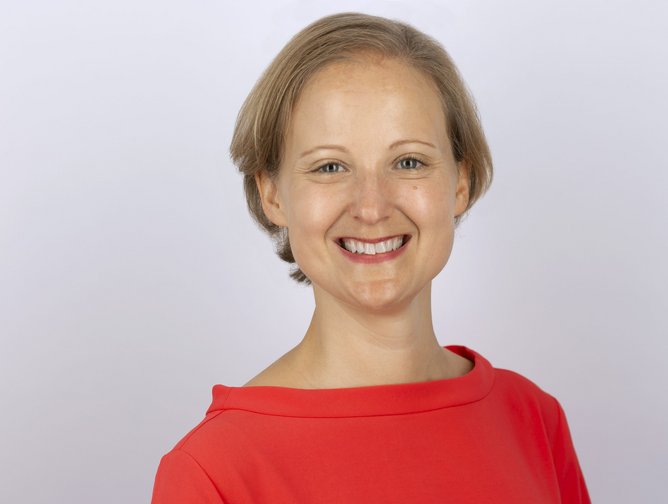 Dora Ziambra
"Encouraging, financing and streamlining novel and next generation decarbonisation projects (aimed at reduction, protection, and removal) is potentially one of the single most defining undertakings of our time. How do we leverage our existing financial infrastructure and harness the potential of web3 to structure products that allow for more participants to engage and innovate in these markets? How do we open up global capital flows to innovation ecosystems, enable governments, startups, researchers, manufacturers to function in tandem, and drive meaningful climate action?
To mobilise existing and new supply of decarbonisation technologies, fintech will need to be bold at setting up data capture, quantification, verification, tokenizing, pricing, market making, clearing, underwriting and insuring, tracking and retiring projects at scale. The maths, ethics, urgency and opportunity is more than compelling."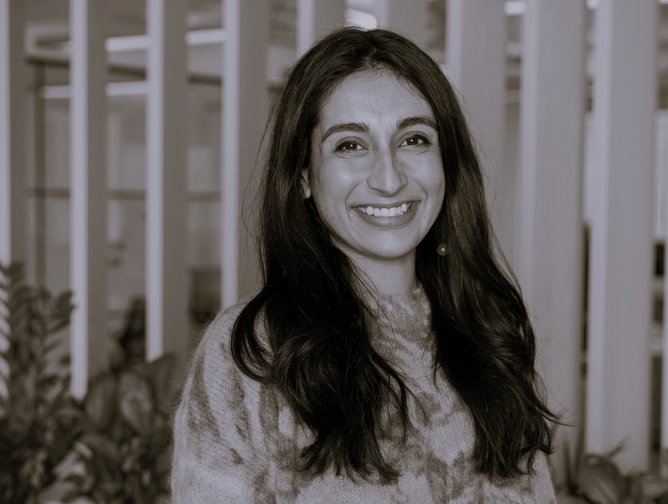 Swarnali Mitra
"In the consumer space, I believe trends will be built around products that enable users to cope with the current cost of living crisis. This already has and will continue to drive the rise of embedded finance solutions such as credit on tap, split payments, and credit.

In the B2B space, access to credit and products that earn interest will be in demand as these can generate an invaluable revenue stream. Companies wanting to launch products and solutions to the market this year should be looking for partners that are aligned with them on technology, culture, and licensing requirements."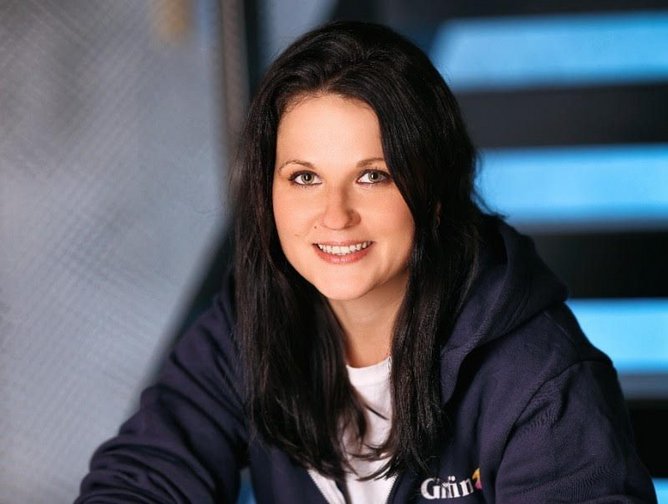 Miroslava Betinova