Financial Services (FinServ)
Finance People Moves: Credit Suisse, HSBC, and Zurich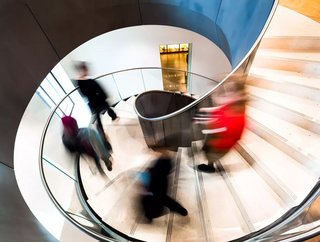 We conduct a roundup of some prominent finance industry executive hires, including Credit Suisse, HSBC, and Zurich
Credit Suisse
It appears that Credit Suisse's Chairman António Horta-Osório, formerly the CEO of Lloyds Banking Group (2011 to 2021), is bringing in new talent from his old firm with the appointment of Zarina Mahmud as Head of Diversity and Inclusion (UK & EMEA).
Holding a BA in International Management from the University of Hull (2001), Mahmud first joined Lloyds in 2007 as Corporate Personal Banking Manager. She progressed steadily within the bank, first gaining experience with corporate inclusion and diversity in 2015, and held the role of Inclusion Lead before moving to Credit Suisse in June 2021.
HSBC
China is proving to be a land of opportunity for HSBC: the bank reportedly has 10 cities in its crosshairs as potential expansion points. Taking on a prominent role within this development, Jackie Mau will become Head of Private Banking in mainland China.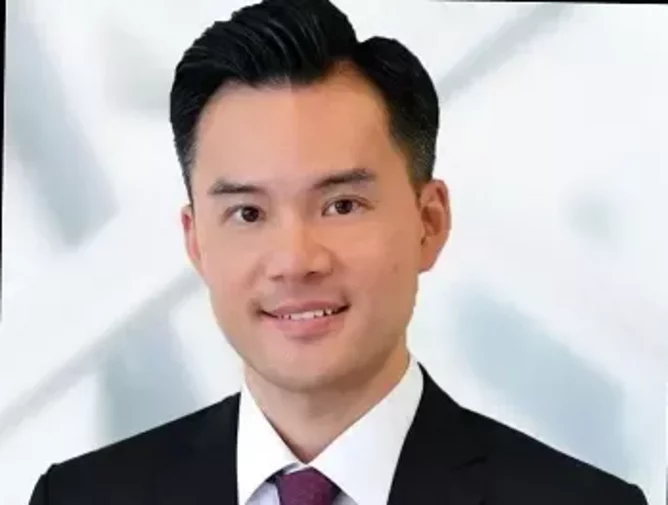 "There are incredible opportunities for us to grow our business in mainland China, where HSBC is the leading international bank with a long history, deep heritage, and a broad range of financial services capabilities," stated Siew Meng Tan, Head of Global Private Banking, to whom Mau will report.
Currently based in Hong Kong as Regional Head of Ultra High Net Worth, Mau's new role will take him to Shanghai and give him a front seat to the bank's accelerating growth.
He is a highly experienced banking executive: along with over 15 years with HSBC (in two separate stints), Mau was also a Relationship Manager at Citi and a Managing Director for Standard Chartered Bank. 
Zurich
Following a 27-year career at Zurich, five of which he acted as CEO for the insurer's Middle East operations, Walter Jopp has announced he will be stepping down.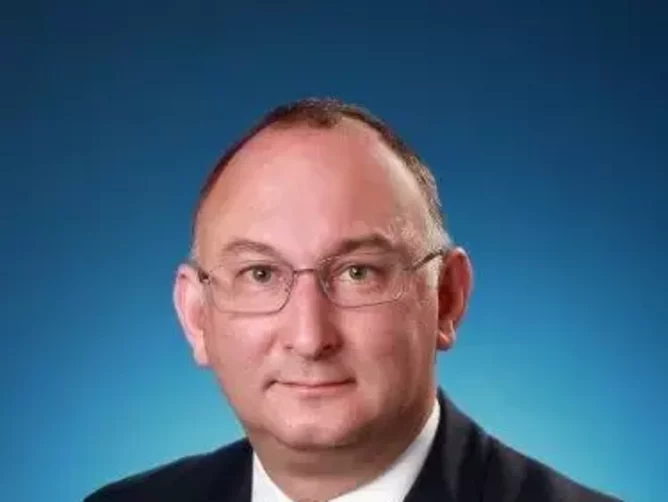 Jopp's tenure with the Swiss insurance giant has taken him all over the world, from London to Miami, Zurich, Hong Kong, and Dubai. His decision was apparently motivated by a desire "to spend more time with family and friends."
Peter Huber, CEO of Zurich International (read our profile on him here), will cover for Jopp as interim CEO for the region.
"Zurich has built a very strong and robust business in the Middle East under Walter's leadership," he commented.
"Our commitment to all stakeholders - regulators, customers, employees, industry bodies, partners and the insurance community at large remains stronger than ever, and Zurich is well positioned to deliver on our strategy to be the domestic life insurer of choice in the Middle East."
Images sourced from LinkedIn