Financial Services (FinServ)
Expert 'Roundtable': 2022 Fintech and Fraud Predictions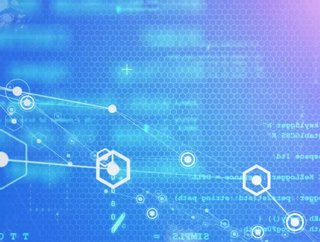 Experts from the World Economic Forum and Crypto Curry Club, to SEON and a seasoned venture capitalist, share their fintech predictions for the year ahead
The world of fintech is so fast-moving that today's predictions are often tomorrow's realities. After a blockbuster year for the sector, our friends at SkyParlour caught up with some industry experts to learn first-hand about what they expect from the next twelve months. They spoke with six thought leaders from the crypto, fintech and fraud prevention spaces to discuss what the future holds for this perpetually exciting industry. 
The panel includes:
Erica Stanford, 

Author of Crypto Wars and founder of the Crypto Curry Club.

Tamas Kadar, 

Co-founder and CEO of SEON with expertise in fraud prevention and crypto.

Professor Markos Zachariadis, 

FinTech expert and member of the World Economic Forum.

Bence Jendruszak, 

Co-founder and COO of SEON with expertise in fraud prevention.

Marcel van Oost, 

Noted FinTech commentator and angel investor in FinTech businesses.

Jimmy Fong, 

CCO at SEON and a young veteran in the fraud detection space.
Here's what they had to say!
Jimmy Fong (

CCO at SEON):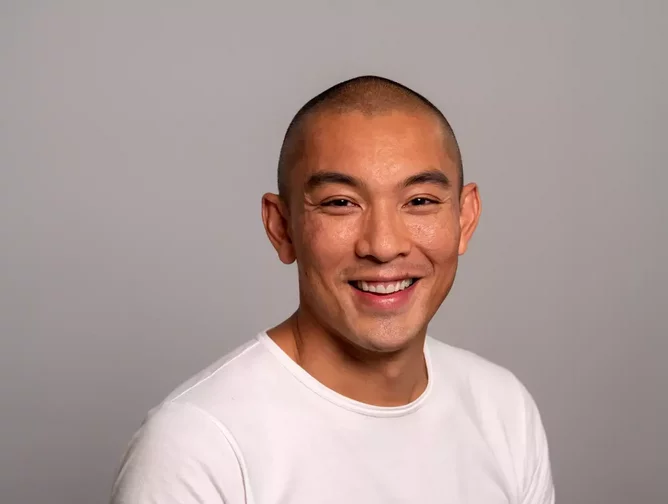 It's been a landmark year for the fintech sector, and I'd expect to see that growth carry on into 2022. There's still so much room for the industry to keep growing and several more sectors that are set to benefit from integrating more fintech solutions into their operations. As we move into the new year, I'd expect to see fewer industries using tech solutions that they're 'locked' into and a greater shift to more portable technologies. This should also include AI and fraud management tools. 
A residual 'locked' in approach to tech solutions represents an old-school mentality, which many sectors and tech providers have already moved on from. Still, we continue to see this way of thinking in verticals like travel, retail and on certain e-commerce platforms. By contrast, next-generation platforms like Shopify are allowing much easier inter-operability to different stacks and thriving, so I can see this model becoming commonplace.
From a fraud prevention perspective, there's huge room for industry collaboration. I think companies in the sector are beginning to see how important it is to share insights with one another and develop closer communication lines in relation to new and emerging threats. Fraudsters are constantly sharing tips with one another to better their chances of evading fraud detection, so it's long past time for us on the other side to follow suit.
Professor Markos Zachariadis (

Fintech Professor at Alliance Manchester Business School and member of the World Economic Forum)

: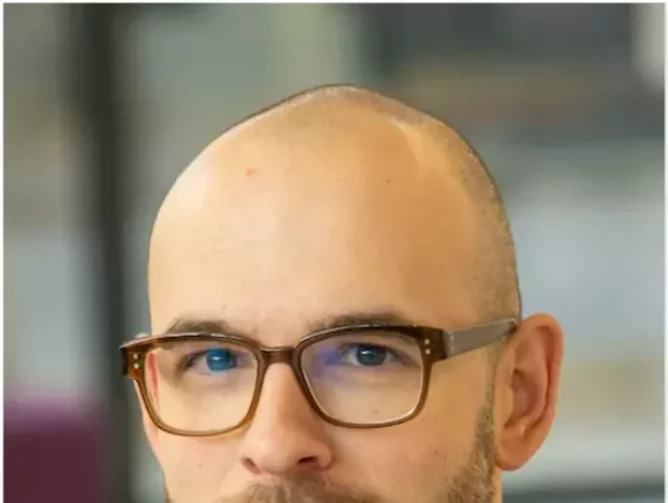 While the fintech sector has seen massive growth, I believe there is still way to go before reaching a point of saturation. This is because there's ample room for development, with the continued fallout from the pandemic driving further adoption across sectors. Personally, I'm interested to see how regulators adapt to this growing trend. Regulation tends to follow innovation, so it's important for businesses to stay on top of things in this intervening period.
In this vein, I'll be keeping a particular eye on how the worlds of fintech and online fraud dovetail across the next year. More fintech adoption and technological openness in the sector doesn't necessarily imply more online fraud, but without the right precautions, it invariably will. To ensure this isn't the case, fintech businesses will need access to affordable fraud prevention solutions. Economically speaking, the cost of fraud prevention can't exceed the cost of fraud, so it's important the right balance is struck. 
COVID-19 has changed how many of us live our lives and created opportunities for fintech providers to plug new gaps. We have discussed this extensively at the World Economic Forum and written about it. While the most disruptive aspects of the pandemic may have subsided, it's unlikely we'll see a return to 'business as usual' in 2022. To this end, I'd expect areas like crypto to continue flourishing but hold some doubts on whether this will generate renewed interest in a more widescale adoption of blockchain technologies as these also come with separate challenges.
Erica Stanford (

Author of Crypto Wars and founder of the Crypto Curry Club)

: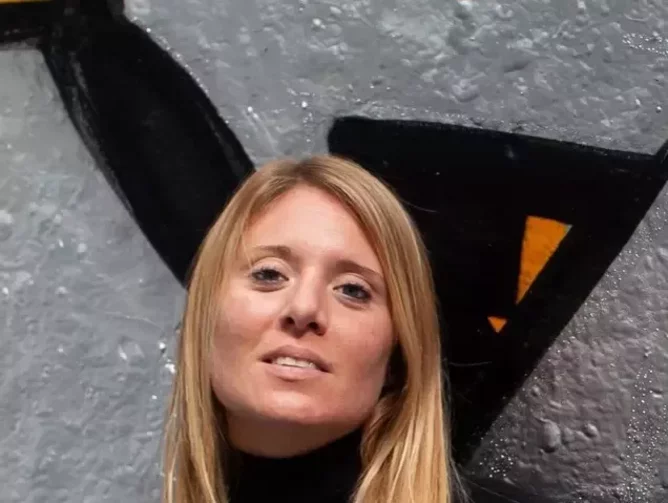 I'd agree that 2021 was another huge year for the Crypto space with so many companies growing and so many things happening, but it's hard to know what to expect going forward. Building off what is currently being discussed, I think regulation will be a big topic over the coming months. The crypto world has moved incredibly fast in the last few years, so it seems hard for regulators to be able to keep up.  
There are a lot of amazing companies in the space doing incredible stuff, but there's also a lot of opportunists taking advantage of the space, which is not ideal. Fortunately, there are now a number of technologies that can be used to track and trace stolen crypto. In fact, some law enforcement agents feel that stolen crypto is easier to locate than stolen fiat currency on account of crypto transactions being logged on the blockchain. 
That's good news, as we're seeing growing rates of fraud across all aspects of society, including in crypto. While big hacks to major exchanges might receive attention from the three-letter agencies, smaller hacks or scams don't necessarily, and many won't get their money back. Therefore, it's essential for individuals to take the proper precautions to protect themselves and to triple check anything before ever sending money to a crypto address. I think that's going to be so important over the next 12 months, especially as more people enter the space for the first time. 
Tamas Kadar (

Co-founder and CEO of SEON)

: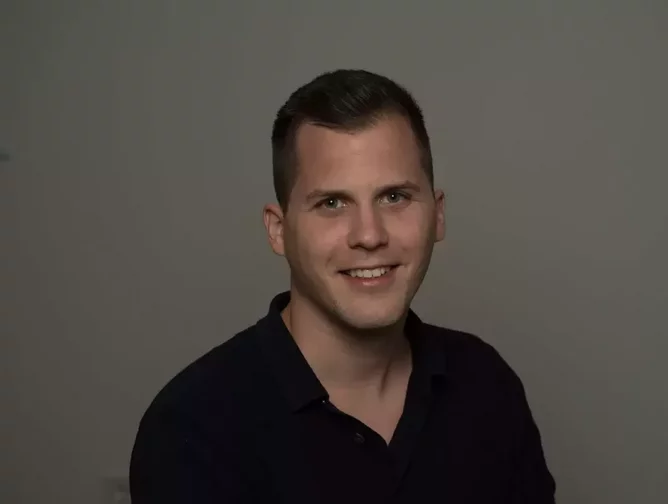 I know the risks of crypto fraud better than most! I launched my first cryptocurrency exchange while in university, and it was immediately targeted by fraudsters. It's what inspired me and my business partner to create SEON. As Erica noted, online fraud is broadly on the rise but growing particularly quickly online. This trend is being driven by several factors, including the fact that we all now spend more time on our computers.
With that said, I don't think fraud will be the biggest issue facing the cryptocurrency space in 2022. I'm more concerned about the current levels of market volatility, which might eventually put people off from investing further into the space. If you're like me, then you believe crypto can play an important role in future economies and isn't just a get rich quick scheme designed to be day-traded. 
As Markos noted previously, 'fintech adoption needn't mean more online fraud', but if we're not careful, then that's the path we're headed down. It's never been easier or cheaper to commit online fraud. Social engineering and account takeover attacks are becoming frighteningly common, and it's important that businesses and individuals alike wise up to the risks. It's now imperative to invest in fraud prevention solutions, but these solutions need to be affordable.
Bence Jendruszak

 (Co-founder and COO of SEON)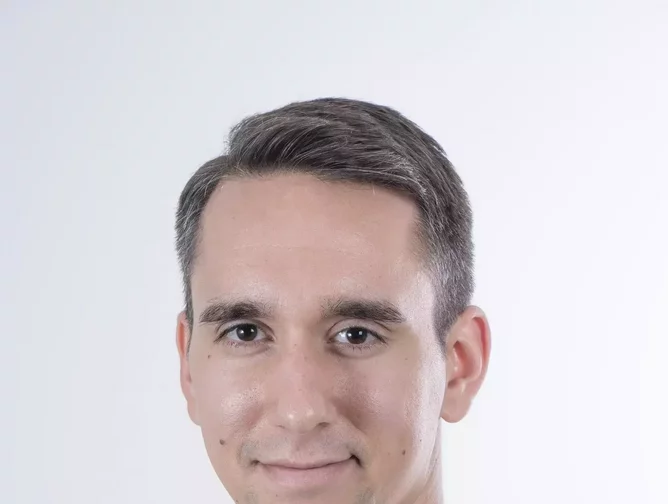 Like the rest of the panel, I'm concerned about what will happen if growing fintech adoption rates aren't matched with an equal investment in fraud prevention solutions. However, it's not all doom and gloom. Ultimately, we wouldn't be having this conversation if there was little demand for fintech solutions and services. It's a nice problem to have, but still, a problem that needs to be addressed. 
Building off something that Erica noted, I think it's essential that individuals are being made aware of the risks they face online, and a lot of that starts with proper education on the subject. At SEON, we're working to highlight these risks to a broader audience and have made it our mission to fight online fraud. I agree with Jimmy that more collaboration is needed and with Markos that fraud prevention solutions need to be affordable for all. There's a democratisation of tech that we are starting to see, but it needs accelerating.
In terms of other predictions, I'm interested to see how impact investment strategies begin to affect the fintech ecosystem. While there have been many false dawns before, I think the consensus is that the sentiment generated from COP26 will begin to influence decision-making at a corporate level. Many fintech companies have solutions that can make a real difference in this area, so I'd expect to see growth of ESG driven agendas there. 
Marcel van Oost (

Noted FinTech researcher, commentator and venture capitalist)

: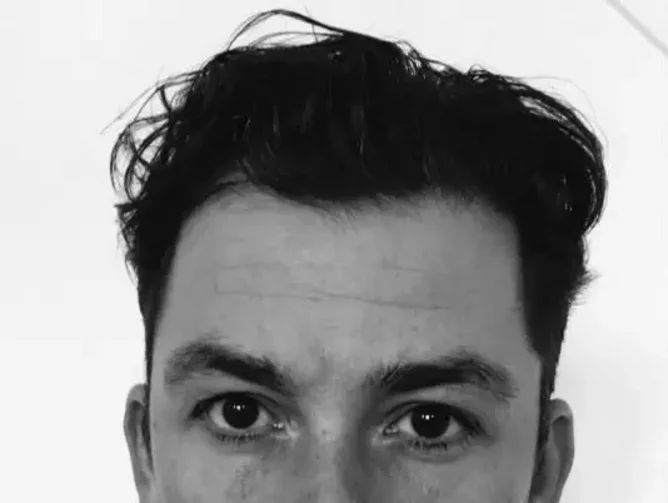 I think 2022 will be a big year for business banking, with a lot more funding heading into that space. The recent fundraise of €400 million by Qonto is a good indicator of this trend in action. I'm very confident this won't be the last massive valuation we see in this sector. I actually predicted this as an area of growth last year and don't expect to see any slowdown over the next 12 months.   
Another one of my predictions from 2021 that came true was about crypto moving into the mainstream. It's safe to say this is now the case. Again, I would fully expect to see this trend continue well into the new year. It's clear that legacy financial institutions and venture capital funds are aware of the potential to make big gains in this area, which is always a good sign for maintained growth.
It will be interesting to see how online fraud prevention solutions evolve in 2022. We're all spending more time on the internet now, which has a lot of benefits but has also encouraged criminals to dedicate more time and resources into finding ways to exploit us online. It feels like an area of tech waiting for the arrival of a big new player, and I'm excited to see who that could be.
***