Financial Services (FinServ)
Executive Q&A: James Crosby, CEO and CTO at Fencore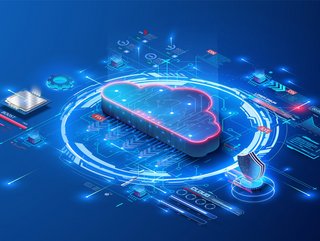 James Crosby, CEO and CTO at Fencore, spoke to FinTech Magazine about the company's journey and the importance of technology in the financial industry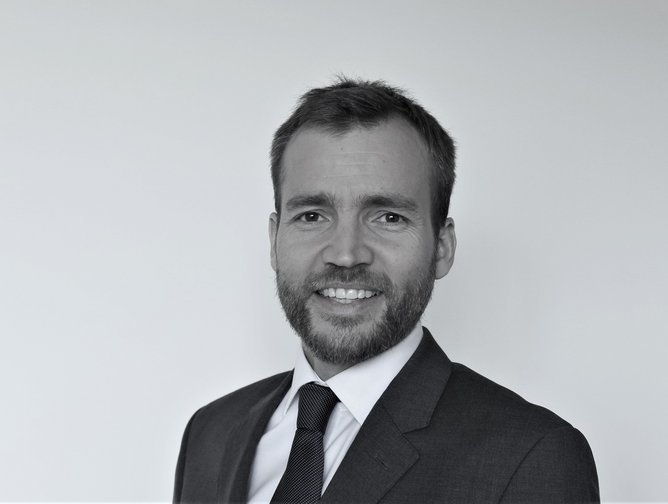 Can you tell me about Fencore?
Fencore to me represents the accelerated change that is happening across technology, finance, and the world at large. When I began working in data management almost 20 years ago, the industry and the state of technology were in a very different place. Cloud technology was non-existent, trading floors were filled with people, and the tolerance for poor software experience in exchange for their utility was rather large.
Today we are in a very different world. The costs to run highly scalable cloud native applications are dropping every year. Mobile applications have taught us the importance of user experience. And traders and analysts now work off a wealth of ever increasing amounts of data from the comfort of their offices. And yet when we look at data management, we still see technology and practices that should have been left behind in the digital revolution. And we see an uneven playing field, particularly in asset management, where the smaller players often are priced out of owning a data management solution.
Fencore is trying to change this. We are a data management software startup based in Singapore that serves the asset management industry. We provide a suite of cloud-native solutions that make data management easier than ever before, and our no-code approach empowers business users to take control of their data.
We are also advocating change in the industry through our technology and service models, preventing vendor lock-in and offering pay-as-you-use contracts, as well as other options that allow our offerings to be scaled down to fit the needs of smaller sized businesses. High quality data management should be available to all organisations, and we are here to make that possible.
What is your role and responsibilities at the company?
As a founder in a startup I wear many hats, out of both necessity and passion for our work; I am both the CEO and CTO, and oversee both our strategic decisions, as well as the development of our technology. It can be pretty demanding, particularly in times like right now when we are juggling various client projects while still focusing on our growth strategies, but it is also highly rewarding.
What inspires you in Fintech today?
I am inspired by the many other startup founders I meet on a regular basis, who are working day in and day out to change the world of finance by making it more equitable, green or sustainable. Like ourselves, with our goal of democratizing data management and making it more accessible, many are similarly purpose-driven which is fantastic to see.
How important is technology to the development of the finance industry?
The importance of technology to the finance industry cannot be overstated. Whether it's making and processing transactions, ingesting and analysing data, protecting customers' personal data, or implementing anti money laundering strategies; the finance industry has now become highly reliant on technology on a massive scale. It is with technology that financial institutions now find their competitive edge, providing their people with speed, efficiency, and access to the best tools they require.
What do you see as the biggest fintech trend this year?
That is a difficult question to answer, because fintech is so broad and covers so many areas. But in the data world, we are hearing a lot of chatter about new architectural ideas and their technology, specifically around the data mesh and data fabric. Some technology providers are adapting to these ideas and expanding their offerings, while startups are raising a lot of money to build native solutions. The team at Fencore is, of course, also making developments to grow with this trend.
What can we expect from Fencore in 2022?
We are in the midst of launching two new products which are lightweight data quality and reconciliation platforms, and we are getting a lot of early interest from prospects. We expect that they will go a long way in helping companies raise the standards of their data management processes, and look forward to getting them into the hands of customers.
We are also expanding to two new markets, and hope for a warm welcome!