Financial Services (FinServ)
Efrat Yellin, Chief Financial Officer, Opy, talks fintech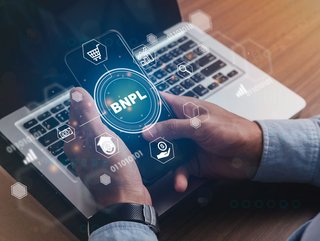 Efrat Yellin, Chief Financial Officer, Opy, spoke to FinTech magazine about her experience in the industry and some of the biggest trends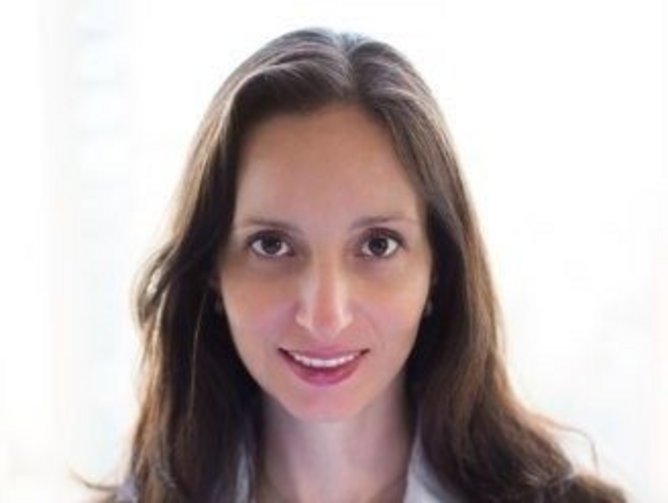 Can you tell me about Opy?
Opy is a leading payments fintech brand seeking to revolutionise the payments industry with our unique BNPL 2.0 offering for large-scale, life-changing purchases. We're offering a smarter way to pay, emphasising full transparency and responsible lending to prioritise financial wellness for both merchants and consumers. Our target verticals have been traditionally underserved in the Buy Now, Pay Later space; these include healthcare, dental and veterinarian services, and automotive. Opy provides consumers with a flat fee BNPL product for predictable installment payments, with terms up to 24 months and for amounts up to $20,000. We've partnered with merchants nationwide to provide effortless vertical integration to improve their customer experiences vastly.
What is your role and responsibilities at the company?
As Chief Financial Officer at Opy, I provide strategic & financial guidance and execute on our overarching financial strategy, working closely with Opy CEO Brian Shniderman and Chief Product and Compliance Officer Gary Stein. I collaborate with all our departments to ensure our strategy is supported financially and develop necessary policies and procedures to oversee the sound financial management and control of our US operations.
My focus has shifted from the early days: securing funding partners and a lender of record in preparation for our US launch, identifying the tools and actions necessary to "Americanise" the Openpay global platform (for example, developing the lender of record concept), and, of course, recruiting talent to lead and manage as we approached the finish line to launch. Going forward, my focus is to execute on our ambitious plans, working with stakeholders across the business to continue to expand our operations and engaging investors to ensure continued funding to achieve company goals.
What inspires you in Fintech today?
I truly enjoy working in fintech as the industry is constantly evolving, improving our lives for the better with new products and technologies; I am inspired to be part of this journey. As an M&A investment banker, I had reviewed numerous fintech targets for my financial services clients. I enjoyed the nature of the transaction work where each client was unique. I never experienced the "business as usual" feeling; however, I often felt unsatisfied that I was unable to assist in developing these businesses post-transaction.
I feel fortunate that I have left the services side to move in-house, as I experience that same exhilarating feeling where every day is different while also playing a key role as the Opy brand expands. I'm grateful that each day never repeats itself and the focus shifts as we progress from one milestone to the next.
If you weren't in fintech, what industry would you have chosen to work in, and why?
I had worked in the financial services industry for the majority of my career before switching to the tech sector in 2016. If I had not launched my career in finance, I would have gone into the medical field. In a previous life pre-finance, I volunteered in ambulances weekly.
What do you see as the biggest emerging trends in the Fintech industry?
Simplicity is a term that stands out in my mind; consumers are seeking simplicity through payments offerings at POS, and merchants are pursuing innovative solutions to simplify the end-to-end purchasing experience. These motives have become a priority for both established market players and new entrants, all seeking to balance diversity and simplicity in their product offerings. These factors drive competition and consolidation and will continue to dominate the fintech ecosystem.
What can we expect from Opy in 2022?
Opy officially launched in the United States in October 2021, so 2022 is a significant year for us, one that we trust will be a testament to the unique benefits of our products and the staying power of the BNPL 2.0 model. We're leveraging new merchant partnerships, augmenting our existing arc into new verticals, and expanding our geographic reach to heed the call from consumers for a next-generation BNPL solution for life's meaningful purchases. We're also continuing to spread the message that BNPL can be a safe, reliable solution in the hands of responsible lenders who prioritize people over profits, financial wellness over financial gain.