Financial Services (FinServ)
Danielle Gurrieri talks fintech industry development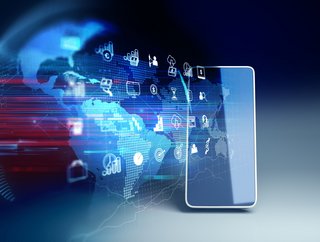 Danielle Gurrieri, Vice President Product Management, Broadridge, spoke to FinTech magazine about her role in the industry and the changes to come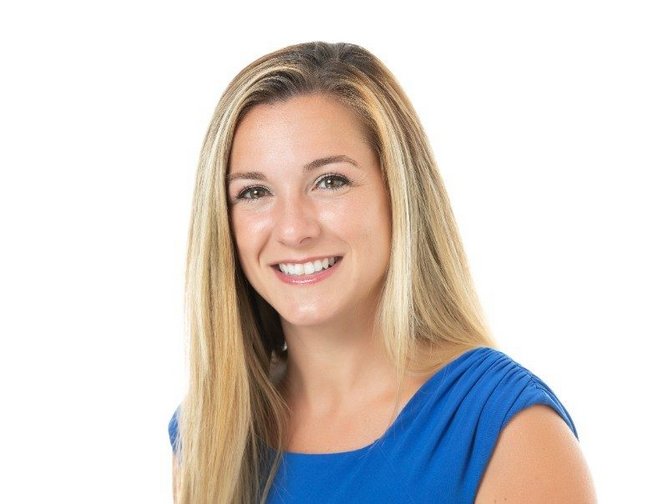 Can you tell us about your role in fintech?
I am a part of the regulatory communications segment at Broadridge, which assists issuers and brokers in their proxy related needs. In my role within Product Management, I oversee the proxy voting experiences across all shareholders. My goal is to create a seamless and educational multi-channel voting experience. It is my responsibility to ensure retail investors are provided with easy-to-use options, as well as ensure institutional investors have robust capabilities to manage all of their investment stewardship needs. I spent the first 10 years of my career working in various finance and strategy roles, but during my time with Broadridge, I have been able to move across the organisation as a result of policies aimed at helping individuals grow their career. These policies have allowed me to move from financial planning and analysis to strategy and ultimately, to the product group I'm in now.
What attracted you to the industry - and the sector you are currently in?
I was attracted to the fintech industry because it allowed me to leverage technology to reach a broad range of investors and bring awareness and transparency to the proxy process. I'm excited to be at Broadridge during a time of industry-wide emphasis on shareholder rights and voting.
If you weren't in fintech, what industry would you have chosen to work in, and why?
If I was not working in the fintech industry, I would be interested in joining the corporate governance division of financial institutions. At Broadridge, we work closely with our counterparts in corporate governance, and I have become very interested in how institutions choose to fulfill their fiduciary duty of voting on behalf of their investors.
Is diversity a problem in the fintech space - and if so, what should we be doing about it?
I have not done enough of my own research to speak confidently on the state of diversity within the fintech space, but we know that lack of diversity is a larger issue that requires us to think critically about ways to increase the number of diverse candidates across all industries. We should look for ways to introduce the fintech industry to underrepresented groups at an early age and encourage them to pursue careers in the space. Meanwhile, corporations have a responsibility to ensure robust diversity and inclusion programmes that seek to and improve representation at all levels.
How do you see the industry developing over the next five years, with particular reference to your specialty?
Environmental, Social and Governance issues will play a significant role in how investors choose to vote on proxies and places an increased emphasis on the corporate governance process at large. This trend will continue to drive the need for technology-led solutions that help all industry participants consider ESG, whether it's issuers looking to understand their investors views on topics that might appear on their ballot, brokers looking to bring ESG data points to their retail investors to make informed voting decisions, or funds hoping to incorporate ESG voting policy considerations.
What inspires you in fintech today?
I am inspired by the speed at which the fintech segment innovates. The digital space encourages new entrants and healthy competition between all players, driving continuous innovation and creating value for the end shareholder.