Financial Services (FinServ)
Coinbase to acquire Agara to enhance customer experience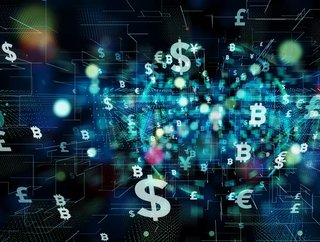 Crypto-exchange platform Coinbase is acquiring Indian AI-powered customer support platform Agara
Coinbase, the largest cryptocurrency exchange in the US, has announced that it is acquiring Agara, an AI-powered support platform with operations in India and the US. 
The acquisition will bring Agara's expertise in machine learning (ML) and natural language processing (NLP) to Coinbase's engineering team. 
Coinbase plans to leverage Agara's powerful technology to automate and enhance its customer experience (CX) tools. Improving oCX remains a top priority for Coinbase -- in the past few months, it has increased its support staff headcount by 5x and announced that it will deliver 24/7 phone support and live messaging by end of year. 
Through this acquisition, Coinbase will be able to provide its customers with new personalised, intelligent, and real-time support options. 
Increasing economic freedom
Founded in June of 2012, Coinbase is a digital currency wallet and platform where merchants and consumers can transact with new digital currencies like bitcoin, ethereum, and litecoin. 
"Earlier this year, we announced our strategy to build out a tech hub in India, and we look forward to welcoming the Agara team to our rapidly growing presence across the country. Together, we will continue to advance Coinbase's mission of increasing economic freedom around the world," said Coinbase in a statement. 
Its vision is to bring more innovation, efficiency, and equality of opportunity to the world by building an open financial system.
Agara is on a mission to radically enhance the business-to-consumer communication experience with Real-time Voice AI technology. It is custom-designed to undertake autonomous conversations over the phone without any human assistance. Some of the largest and most respected enterprises globally use Agara to streamline their customer & vendor support operations, cut costs, and improve the experience to the end-user. Agara is backed by several top-notch names in venture capital including Kleiner Perkins, Blume Ventures, and RTP Global
The startup, which employs over 40 people, has amassed several larger customers across the globe and offers integrations with a number of popular services such as Salesforce, Shopify, and Twilio.