Financial Services (FinServ)
In brief: Itai Damti on embedded finance facilitator Unit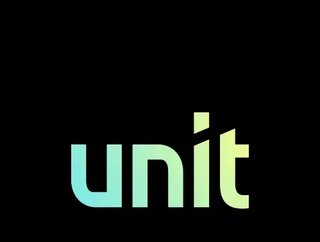 Itai Damti, CEO and Co-Founder of Unit, answers questions about embedded finance, changing customer relationships, and the evolution of compliance
Q. Please introduce yourself and describe your role. 
I co-founded Unit with Doron Somech, our CTO, to make it easy for companies to build financial features into their products. Our underlying mission is to improve access to the financial system, and as CEO that's the goal to which I answer. Making (and keeping) embedded financial services simple requires skills that go beyond engineering and product and into compliance.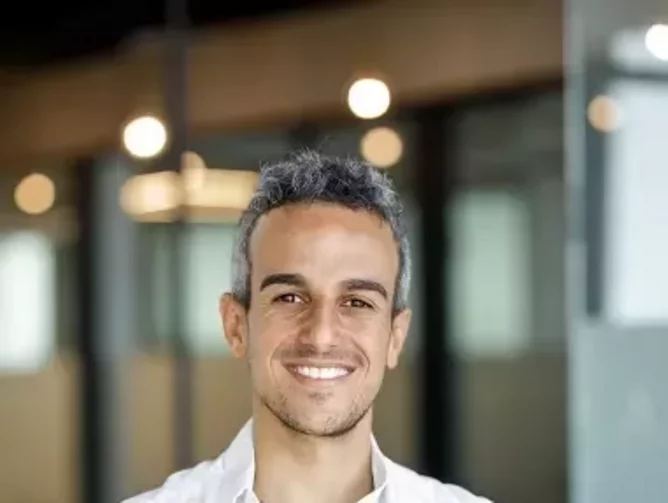 Pictured: Itai Damti, CEO and Co-Founder, Unit
Q. Many are touting embedded finance as the future of the industry. Is this an opinion you share? 
Absolutely. Over the past few decades we've seen an evolution take root where now every company is a tech company - and, increasingly, every company is a fintech company. 
The reality is that that simply wasn't feasible before; a number of trends and key enabling technologies have converged to make it possible for a broader array of businesses to embed financial features into their offerings. 
This is largely driven by consumer expectations for an integrated digital experience, as well as a 'rebundling' phenomenon, wherein businesses and people increasingly turn to favorite products and services as their trusted home base. Subsequently, this makes it natural for those operating systems to extend their platforms by embedding financial features.
Q. The opportunity to bridge the customer-FSI relationship is appealing. What challenges currently exist in achieving this? 
We see a couple of primary challenges and lingering barriers in the space that Unit really exists to address. 
One is related to compliance: when you embed financial features, the bar for compliance is raised significantly, and that burden can be difficult for any individual client to shoulder on its own. There's a significant onus on infrastructure platforms like Unit to abstract away the complexity, not only of the technical requirements to issue cards and move money but also to simplify the operational and compliance burden. That's why our Chief Compliance Officer was one of our first hires. 
Q. Are there any embedded finance-related use cases that Unit can provide? 
There are plenty, from lending to cards to payments. We prioritise efficiency and ease-of-integration in our solutions - helping companies launch financial features with 90% less time and effort - so Unit can act as a springboard for the use cases and functionality our clients can dream up.  
One recent case that exemplifies our 'plug-and-play' approach is Unit's partnership with Abound, a benefits API platform. We came together to build an integration that makes it easier to help independent workers automate their taxes. The integration leverages Unit's openness and programmatic extensibility points, making for quick and easy implementation. 
Q. Do you believe finance is becoming a 'tech first, finance second' industry? If so, does the sector's future belong to technology companies?
What an interesting question. What I think is really happening is that consumers (and, by extension, businesses) entrust their financial futures to the businesses that understand them and that have earned their loyalty.
Increasingly, this has been tech companies, with their easy-to-use experiences, personalisation, and laser focus on audiences. I expect we will continue to see this competition lead to innovation, as well as partnership. The sector's future is a shared one.
Q. Is there anything on this topic that isn't receiving much attention that you'd like to highlight? 
I've touched on it already, but I think the topic of compliance bears repeating. Over the last decade, we've seen legislation slowly start to catch up to the completely new experiences and products being created, and as a result compliance is an increasingly critical and clear investment. 
That's why this is an area where embedded fintech can really shine, even if it seems counterintuitive. Unit's platform, for example, is specifically designed to do the heavy lifting of compliance, absorbing the complexity and day-to-day work associated with it.
Cover image source: Unit