Financial Services (FinServ)
American Express announces it will acquire Kabbage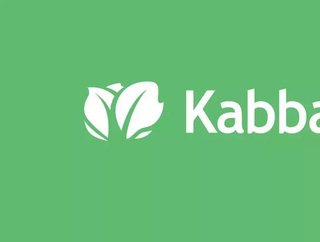 American Express has announced that it will be acquiring the entirety of leading FinTech Kabbage, an SMB loan facilitator...
that it will be acquiring the entirety of leading FinTech , an SMB loan facilitator.
As such, American Express will gain access to its intellectual property, data platform and product suite, including flexible credit lines, online bill payments, cash flow visualisation and more. 
Part of its overall goal of expanding its service range to encompass SMBs (small-medium businesses), which could be linked to the increased awareness of their importance to global economies following the COVID-19 pandemic, the company appears to be embracing the flexible, tech-based thinking of FinTechs generally. 
Roughly one month prior, American Express of 'One AP', its first automated accounts payable solution. Working seamlessly with virtual card payments, chequing and ACH (automated clearing house), the solution was conceived to optimise vendor payments, reduce costs and save time.
Expanding cash flow management tools
Likely to be well-received by the business community, particularly at a time when some companies are struggling to maintain adequate cash flows to remain operational, the acquisition of Kabbage is hoped by Anna Marrs, President of Global Commercial Services at American Express, to combine cutting-edge tech with over 60 years of industry experience.
"For several years, American Express has been expanding beyond our industry-leading commercial card products to offer our business customers a growing set of payment and working capital solutions.
"This acquisition accelerates our plans to offer U.S. small businesses an easy and efficient way to manage their payments and cash flow digitally in one place, which is more critical than ever in today's environment," she said.
This opinion is apparently shared by Kabbage CEO and co-founder Rob Frohwein, who, once the acquisition has formally closed later in 2020, considers that it will be a potent and rewarding result for small business.
"At Kabbage, we have always made the success of America's small businesses our primary objective.
"We have built a technology and data platform that provides them with the kind of capabilities and insights often reserved for larger businesses. By joining American Express , we can help more small businesses succeed with a fully digital suite of financial products to help them run and grow their companies," he concluded.