Financial Services (FinServ)
10 Women in Fintech You Should Know About in 2022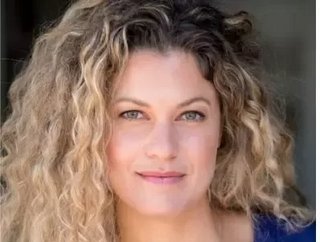 From Jane Alexander to Jennifer Fitzgerald, discover some of the most impactful women in fintech and how their contributions continue to shape the industry
Only 12% of global FinTech founders and co-founders are women, and only 6% of FinTechs have female CEOs. Not only are these numbers alarmingly low, but they are jarring given that funding for women-founded startups grows twice as fast as that for men.
While the small percentage of women in FinTech is a constant topic and pain point for the industry, many talented women are not only making waves but also making a real difference in their companies and FinTech as a whole. Here are ten Difference Makers™ who are Women in FinTech to watch. 
After two years as its Chief of Staff, Alexander was appointed CMO earlier this year of the ownership and equity management platform Carta, which had a $7.4 billion valuation at its eighth round of funding this summer.
Alexander came to Carta after roles at Accel, Sourcegraph, and SalesForceIQ and account executive positions at RelateIQ and BrightEdge. Alexander is an up-and-coming powerhouse with a unique background that allows her to bring a strong, impartial, and creative, yet strategically sound perspective, changing the game.
9) 

Carolyn Feinstein

, Chief Marketing, Growth, and Design Officer, Varobank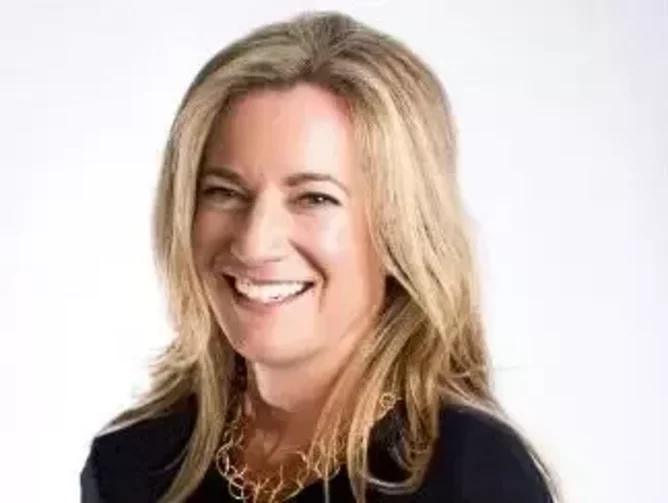 FinTech startup Varobank hired Feinstein as Chief Marketing, Growth, and Design Officer in early 2021. Also serving on the Board of Directors for Malwarebytes and as an Advisor for Proxy, Feinstein brings 25 years of marketing experience to the all-digital bank. She demonstrates how bringing cross-industry expertise is more valuable than not and creates an excellent formula for success.
Varo, valued at $2.5 billion, is noteworthy for boasting a 75% diverse executive team and board of directors. Since it became the first consumer FinTech firm to be nationally chartered, Varo doubled its accounts and tripled revenue; it announced this September.
Before Varobank, Feinstein was the Chief Marketing Officer for Dropbox and spent 16 years at game publisher Electronic Arts. 
8) 

Sarah Browne,

Chief Risk Officer, Head of Compliance for EMEA, Stripe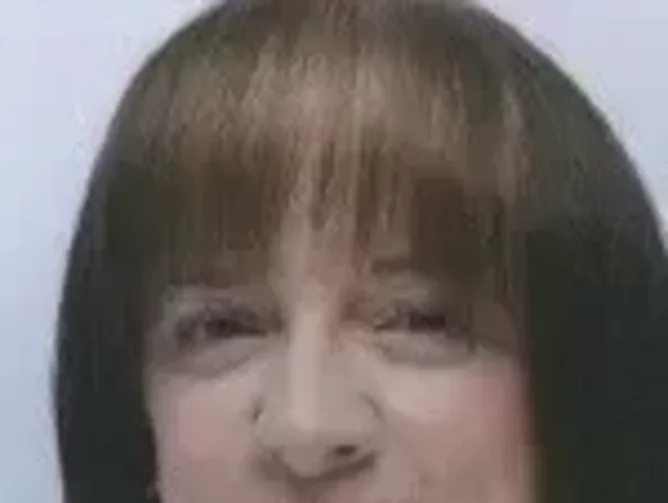 Also joining senior leadership at Stripe this year, Browne stands out in the field as one of the few women leading risk for a FinTech company. Browne brings deep experience in the traditional banking industry to the FinTech world, having spent more than two decades in various risk-related roles of increasing responsibility at the Bank of Ireland. Browne is a fantastic example of combining the technical with the innovative and how leveraging foundational technical expertise in an innovative fast-moving industry can help propel organisations forward.  
7) 

Carmel Galvin

, Chief People Officer, Stripe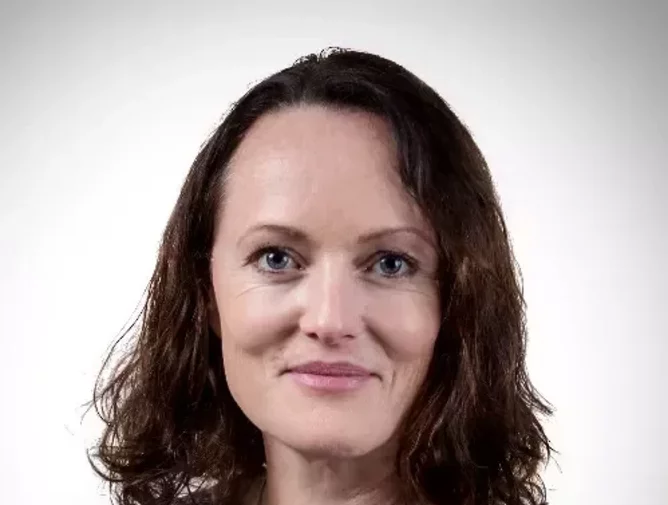 In early 2021, Galvin joined the top valued startup Stripe as Chief People Officer, bringing nearly three decades' experience in human resources to the payments processing platform. Also serving as a member of the board of directors for KAR Global, Galvin's human resources background has spanned roles including CHRO for SaaS company Autodesk, Glassdoor, and Advent Software.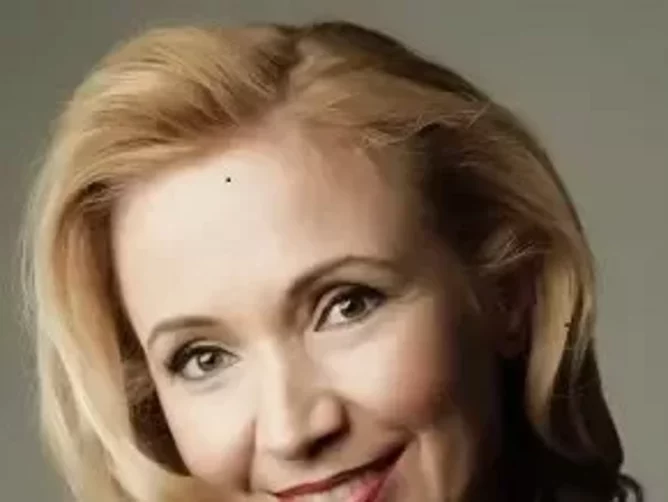 Suzanne Chishti's experience and thought leadership in the industry make her a one to watch. As CEO of FinTech Circle, an investor network and platform with more than 130,000 members, Chishti has carved out an essential role as an influencer, commentator, investor, and advisor to several companies. 
Listed among Business Leaders' 2020 Top 32 Fintech Leaders in the UK, Inc. magazine's Top 7 Crypto Experts globally 2018, and Winner of the FinTech Champion of the Year 2019 from Women in Finance, Chishti also has extensive writing credentials, co-editing in the past decade The FINTECH Book, The WealthTECH Book, The InsurTECH Book, The PAYTECH Book, The AI Book and The LEGALTECH book. Prior, Chishti earned her finance credentials at Deutsch Bank, Lloyds Banking Group, Morgan Stanley, and Accenture.
With her unwavering commitment to the world of FinTech globally and furthering the cause for Women in FinTech, Chishti has created a global platform second-to-none.
5) 

Anita Sathe

, Global Leader, Marsh's digital broker platform BlueStream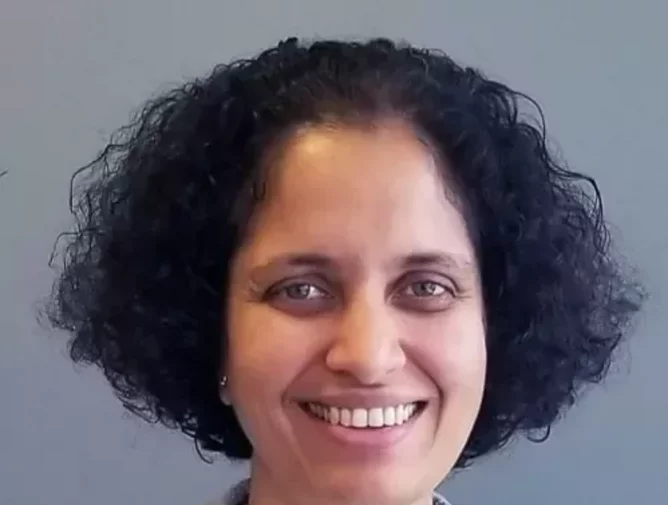 Anita Sathe has spent two years leading Marsh's digital broker platform and U.S. affinity business. With a background in digital product and insurance, Sathe brings experience in traditional management consulting (more than a decade at Deloitte Consulting specialising in insurance) and credibility in InsurTech from her time as Chief Strategy Officer and in other roles at online insurance marketplace CoverHound&CyberPolicy).
With the incredible ability to connect business and technology, operations, and value, Anita is setting the tone for how global organisations should think about "digital."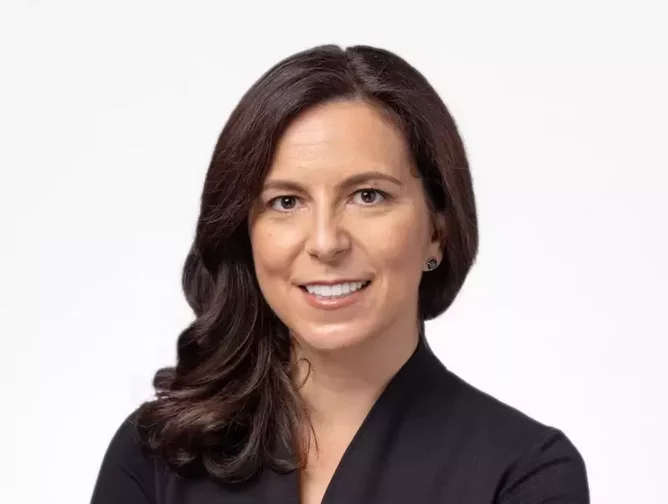 Silvija Martincevic joined FinTech company Affirm in 2019 and serves as Chief Commercial Officer after working at Groupon as its COO and Chief Marketing Officer. Martincevic brings an investment management background to FinTech. Named to the Board of Directors for nonprofit micro-lending organisation Kiva and Lemonade earlier this year, Martincevic has paved the way and broken down barriers by showing the value in bringing strong yet different perspectives across all levels of leadership, including the Board. 
Affirm has only grown during the pandemic, with its valuation doubling to $24 billion at its January IPO and its number of active consumers growing 97% to 7.1 million in mid-2021.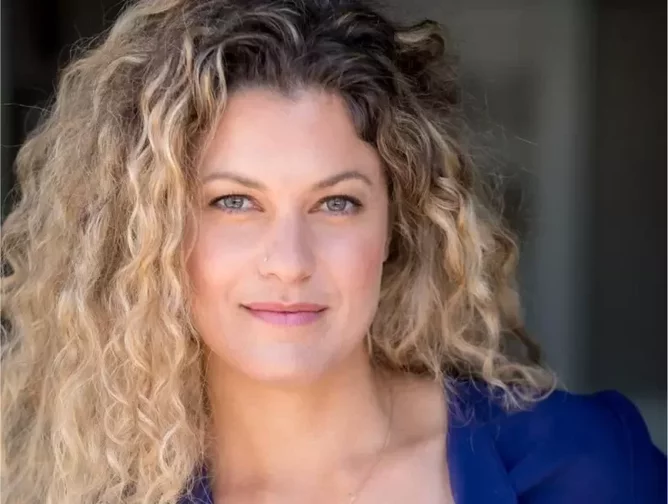 Eckstein has been with Lemonade for two years, joining as Chief of Staff before becoming Vice President of Operations and now Chief Operating Officer. Before Lemonade, Eckstein spent nearly four years with HSBC, ultimately serving as COO, Digital Channels, and worked for the BBC and tech startup company Tvinci. A board member for solar equipment manufacturer Ecoppia, Eckstein is a testament that dedication, commitment, and outside-the-box thinking can create a powerhouse of a leader. 
Lemonade, offering AI-powered digital insurance, had one of the best IPOs in 2020 and has continued to grow as it added life and car insurance offerings this year.
2) 

Denise Garth

, Chief Strategy Officer, Majesco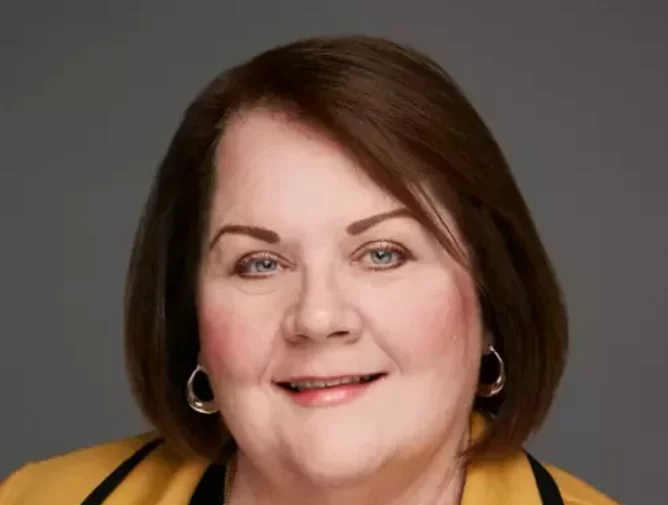 Listed among The Software Report's Top 50 Women Leaders in SaaS in 2020, Denise Garth became Chief Strategy Officer of cloud insurance software solutions company Majesco last year. Garth has spent six years with Majesco and brings decades' experience in the insurance industry. 
Garth has extensively contributed to the industry through thought leadership in InsurTech and SaaS, as well as her work with the insurance industry association ACORD (Association for Cooperative Operations Research and Development) and as an advisor for the Silicon Valley Insurance Accelerator and Global Insurance Accelerator. Check out her podcast on the future of insurance.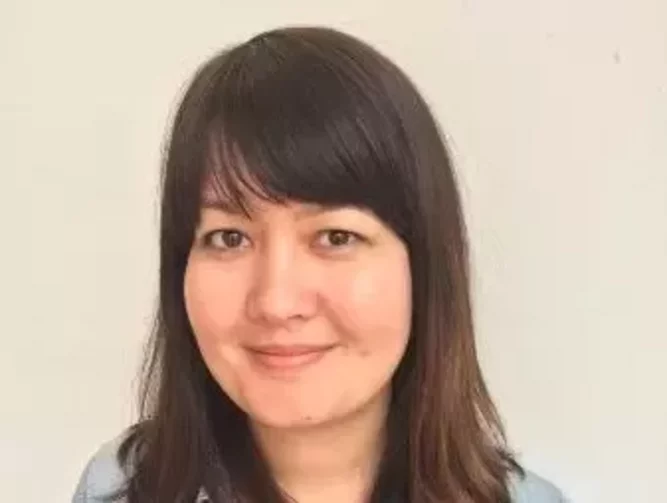 After five years at McKinsey specialising in Financial Services, Jennifer Fitzgerald, with Francois de Lame, co-founded the online insurance marketplace Policygenius, which has taken the InsurTech world by storm. As CEO and co-founder, Fitzgerald has shepherded Policygenius through funding rounds bringing in more than $150 million. 
A 2019 EY Entrepreneur of the Year and on Fast Company's 100 Most Creative People in Business in 2018, Fitzgerald's innovative approach and response to consumer needs in the InsurTech space is nothing short of exceptional. 
***
About the author: Vrinda Johnson, Managing Director of FinTech at Raines International.