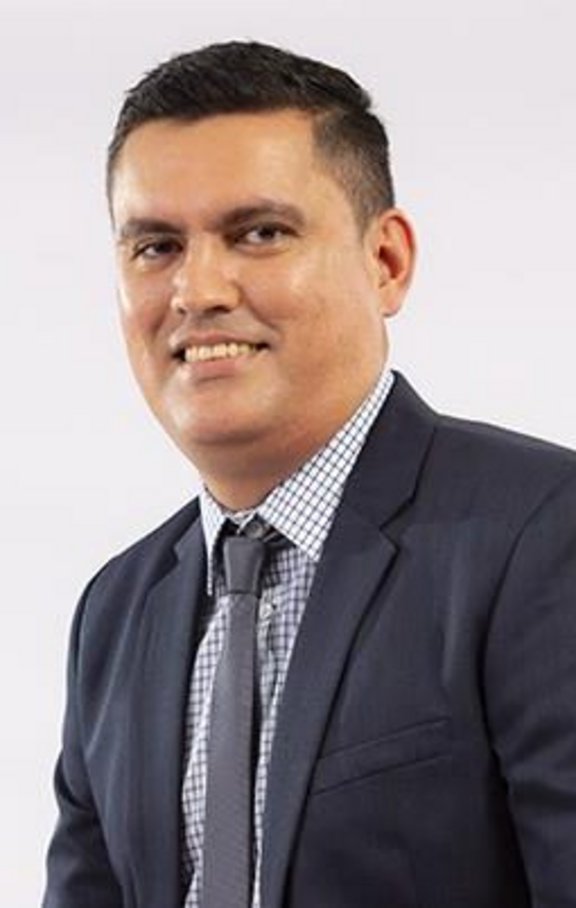 Vikash Prasad
Chief Technology Officer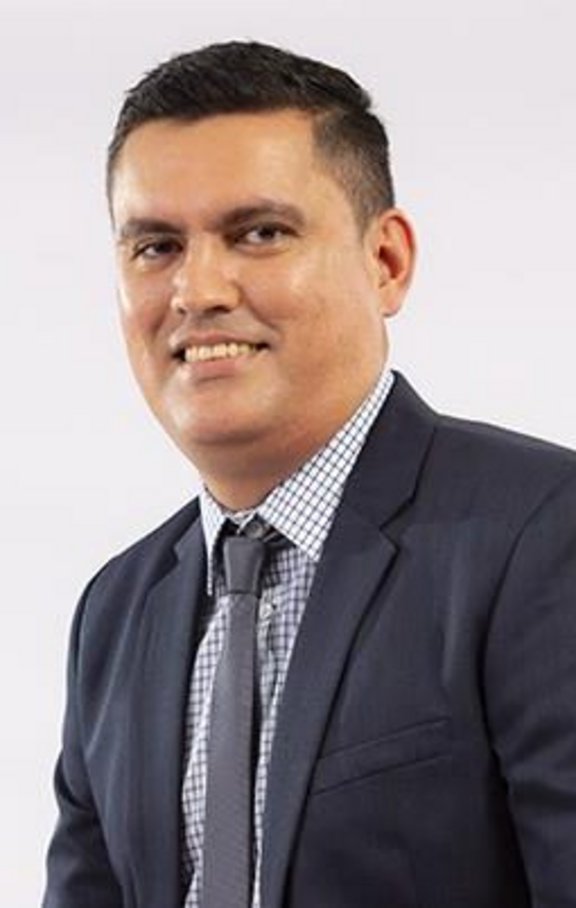 Vikash Prasad is responsible for providing leadership direction and innovation ownership to drive overall technology strategy, operational excellence, and innovation for Vodafone Fiji. He is recognised for building strong technology platforms and delivering several network transformation initiatives for Vodafone.
Vikash leads a dynamic team responsible for continued network growth and adopting technology evolution, ensuring Vodafone delivers next generation network initiatives to create the most innovative and reliable networks in Fiji and across the Pacific. In his 19 years with Vodafone, Vikash has successfully driven a number of multi-million dollar mobile network projects. Vikash previously held the roles of Manager Access Networks, Engineer Network Services and Systems Support Analyst.
He holds a Masters in Business Administration (Technology) from the Australian Graduate School of Management at the University of New South Wales Business School, Australia as well as a Bachelor's Degree in Computing Science and Information Systems from the University of the South Pacific.
Company Reports with Vikash Prasad