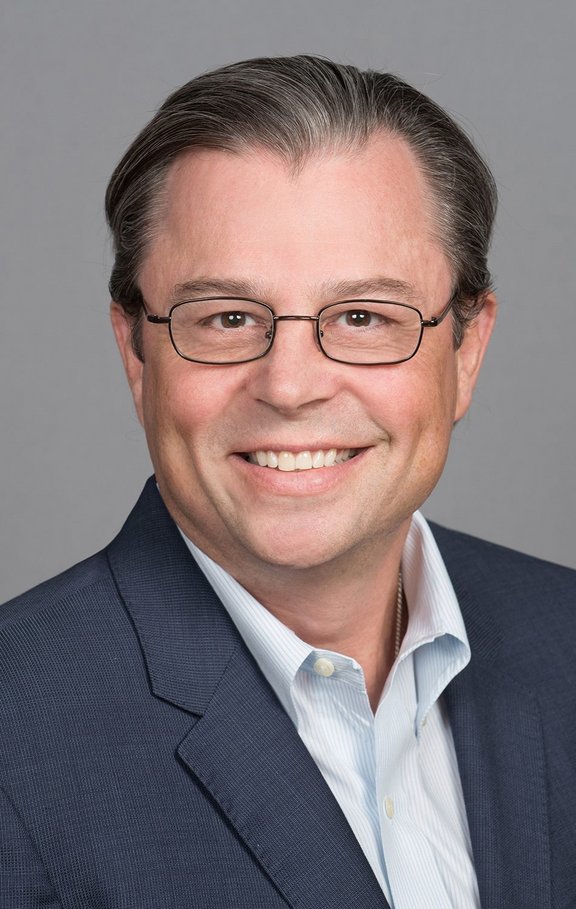 Stephen Bye
EVP & Chief Commercial Officer, DISH Wireless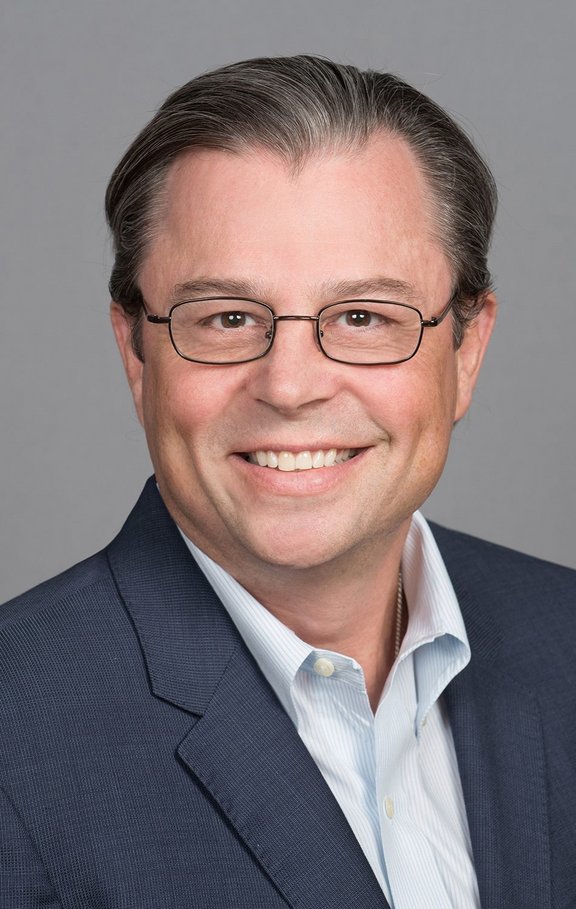 As Executive Vice President and Chief Commercial Officer of the DISH wireless network business, Stephen's responsibilities include wholesale and enterprise services, business development, product management, service integration and partner management.
He brings to DISH three decades of experience across wireless, cable and wireline providers in the U.S. and several other countries. A seasoned senior executive, Stephen has experience in technology and network development, network operations and deployment, engineering, IT, sales and marketing, as well as corporate strategy and M&A.
Previously, Stephen served as CTO of Sprint during the transition and upgrade from three operationally-disparate networks to an LTE-based network. Additionally, he has held a range of executive positions at Cox Communications, AT&T, BellSouth International, Optus Communications and Telstra.