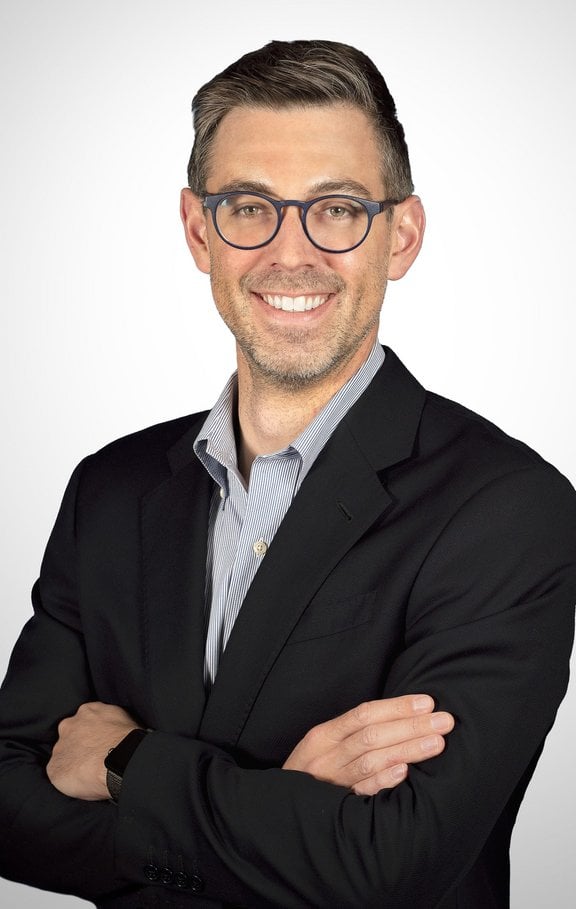 Shawn Ellis
Managing Partner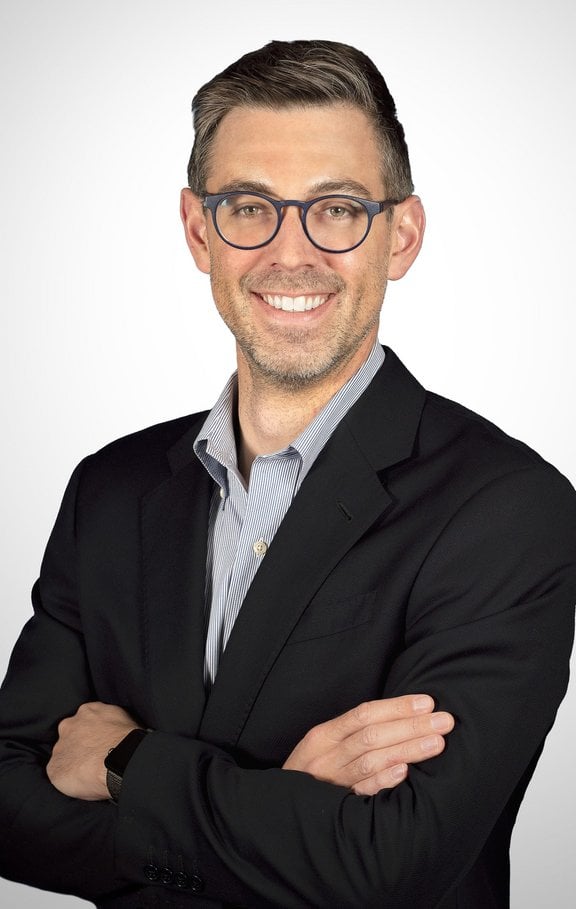 Shawn Ellis is the Managing Partner of Distributed Ventures. He co-founded and manages the fund. Prior to Distributed Ventures, Shawn built and lead NFP Ventures, a captive early-stage venture fund sponsored by NFP Corp, the diversified insurance brokerage. He currently serves as director on the boards of Axio, Vivante Health, Relay, and Wingspan.
Shawn's investment approach leverages diverse operational, strategic and investment experience. Previously, as President and founding team member of Zest Health, he led the company's growth from concept to over half a million paid subscribers and partnerships with several health plans less than three years. Zest was eventually rebranded as Yaro and acquired by Virgin Pulse. Prior to Zest, Shawn focused on healthcare technology investments at 7wire Ventures. He was a management consultant at the Boston Consulting Group and began his career at Lazard Middle Market's M&A practice.
Shawn holds an MBA from the Kellogg School of Management and a BA in Economics from the University of Chicago. He is a member of the The Economic Club of Chicago and a board member of the Linden Foundation.
Shawn lives in Chicago with his wife and three children.
Company Reports with Shawn Ellis
Interviews with Shawn Ellis