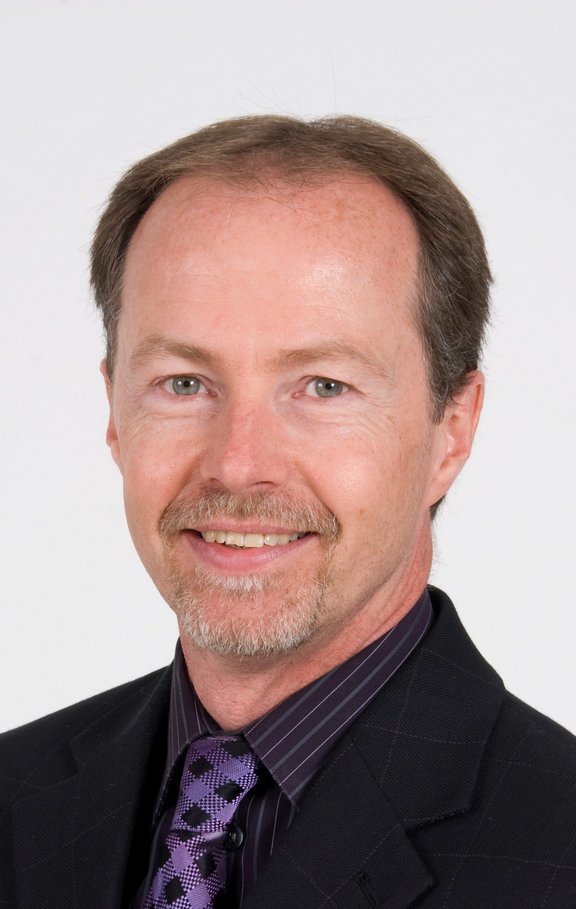 Russ Sagert
Business Development Manager – Industrial Manufacturing: IoT/Industry 4.0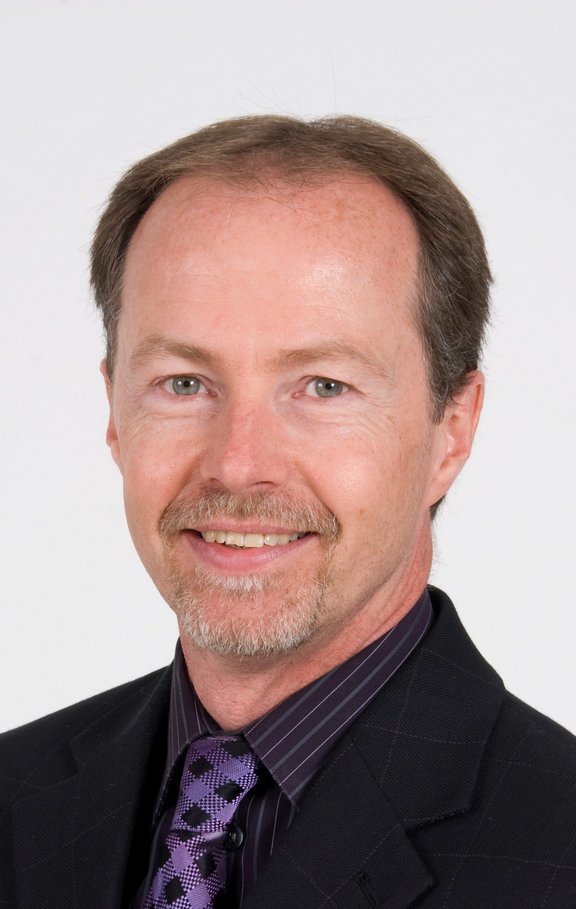 Russ specialises in developing, and bringing to market, Digital Transformation solutions for manufacturing plant operators across the oil and gas, mining, power utilities, automotive and high-tech fabrication industries.
His focus on strategic partnership and value-added solutions enable organisations to improve operational efficiency, drive down costs, maximise top-line revenue, improve product quality, and site safety. As a result, organisations can justify and prioritise deploying technology where it makes the greatest difference.
After holding executive and business development roles in global consultancy firms, he served as a senior solutions architect focused on the Industrial Internet of Things (IIoT) for GE.