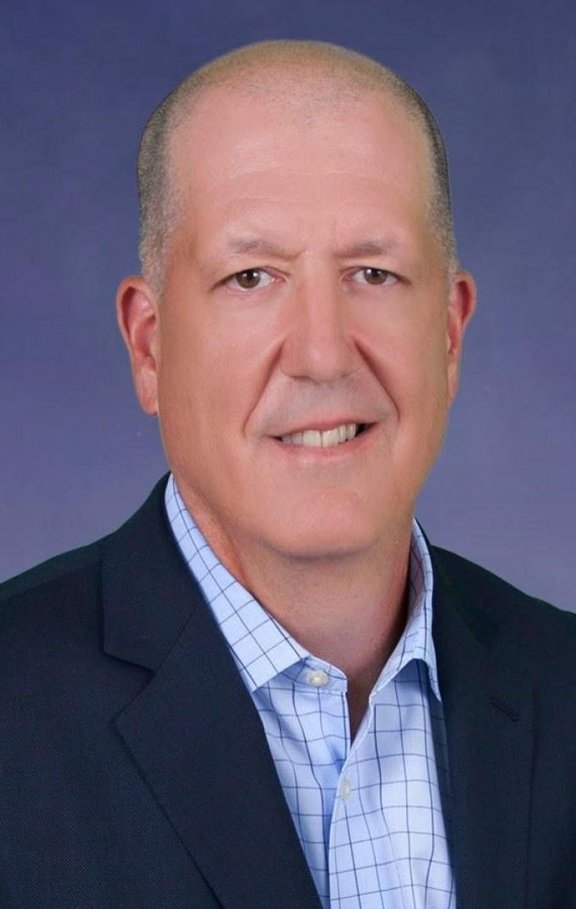 Mike Corbo
Chief Supply Chain Officer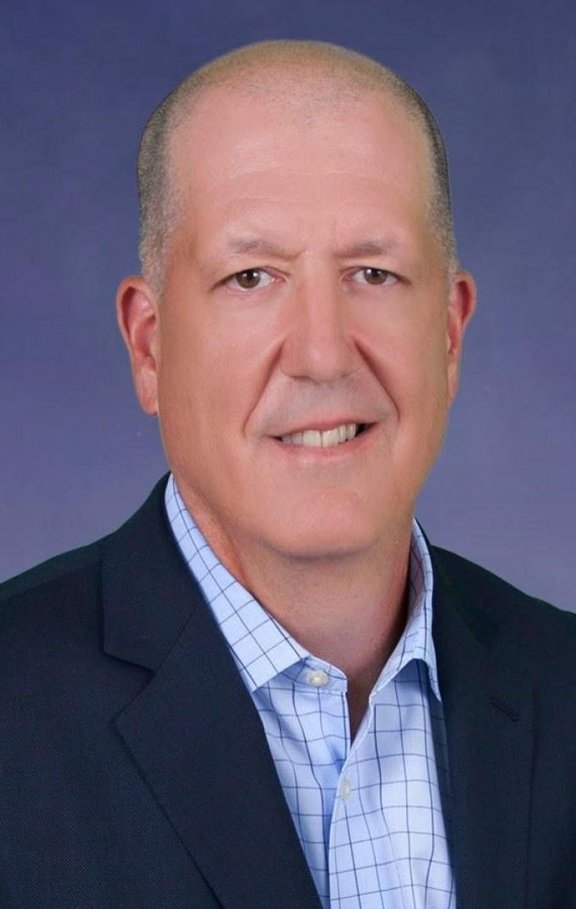 Mike Corbo is Chief Supply Chain Officer for Colgate-Palmolive Company, where the global supply chain is recognized as a key driver of growth, profitability, and corporate strategy, powering Colgate-Palmolive's purpose as a caring, innovative growth company that's reimagining a healthier future for all people, their pets and our planet by producing and delivering health and hygiene products to millions of people across the globe. Mike is responsible for the Global End-to-End Supply Chain which includes Engineering, Manufacturing, Procurement, Customer Service & Logistics and Sustainability & EHS. Additionally, Mike is a member of both the Corporate Information Technology and Global Analytics Steering Committees.
Throughout his four decades of leadership at Colgate, Mike has worked in key Manufacturing and Supply Chain positions in Latin America, North America, Asia and Central Europe/Russia.
Mike joined Colgate in 1982 as an Industrial Engineer. He was elected Corporate Officer in 2012. He holds a BS degree in chemical engineering from Lafayette College.