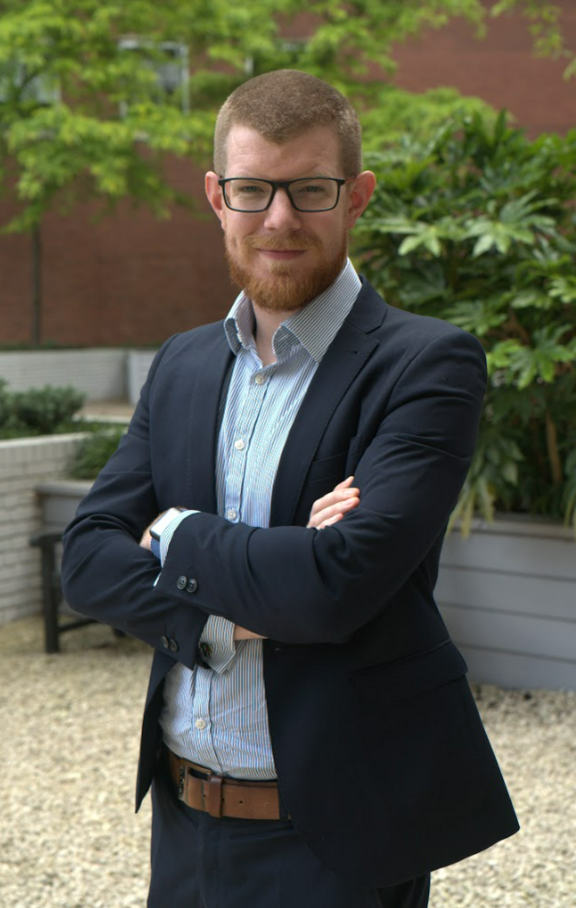 Mike Brooman
Head of Supply Chain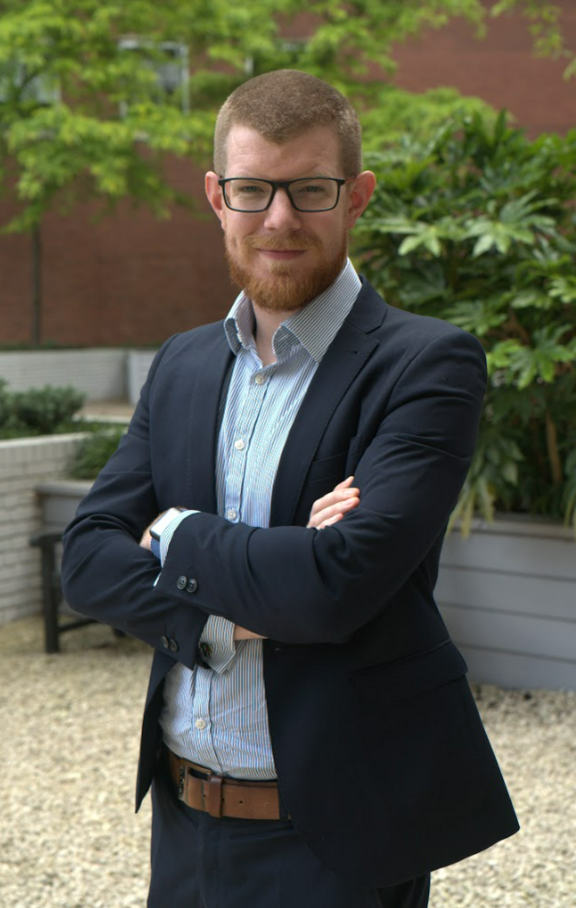 Michael Brooman has a track record of delivering improvements in performance, wherever he has worked. He is a strategic head of supply chain with more than 11 years' experience in senior positions across operations, supply chain and procurement.
He says: "I'm an expert in strategic vision and development, and accomplished in transforming supply chains, leading teams, managing people and change."
Brooman has broad-based experience, across transport and logistics, construction materials, sub-contracting, IT, utilities, labour and SG&A, and has also worked in e-commerce, e-procurement and on B2B contracts.
He holds a masters in mechanical engineering from the University of Southampton, and is currently studying for an MBA from Warwick Business School.