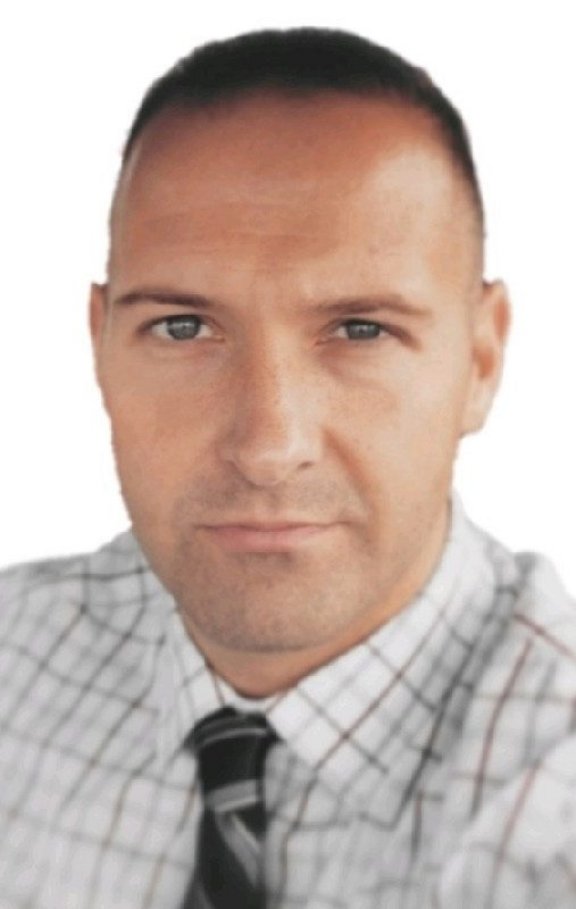 Michael Scarbeau
Vice President, Head of Information Technology for HSB Canada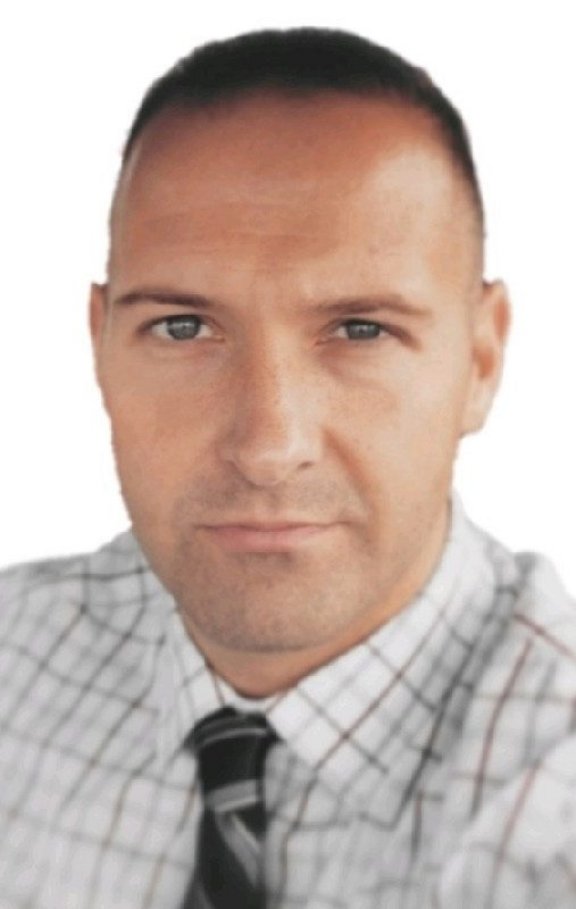 Michael Scarbeau is Vice President, Head of Information Technology for HSB Canada. He joined HSB
Canada with over 15 years of information management, technology and strategy experience in both private and public organizations.
Michael has extensive experience in senior management roles and continually supports the IT industry as a leader in the field. He has a proven track record of transforming systems and teams into world-class performers.
Michael holds a Computer Programming and Analysis Diploma from Seneca College, as well as a Bachelor of Commerce degree in Information Technology Management from Toronto Metropolitan University (formally Ryerson University).