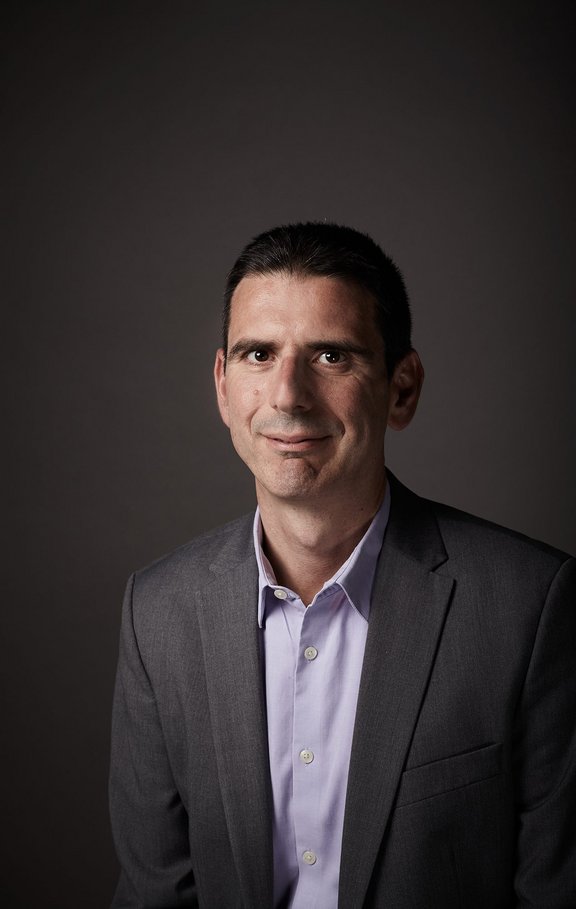 Mark Brincat
Chief Technology Officer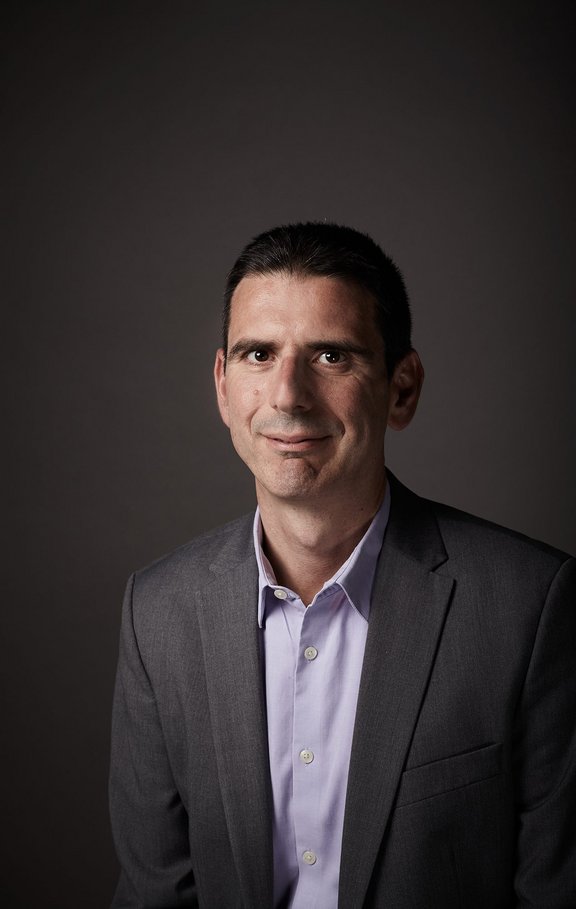 Mark Brincat is the Chief Technology Officer at SHL. As a seasoned IT professional with over 20 years' experience, Mark has a strong background in digital transformations and has seen this through multiple industries. Mark has a passion for technology and how it enables the evolution of the customer experience and transforms the business model.
He believes that the right people working together in an engaged environment is a key enabler to success. Strong team leadership across multiple disciplines that come together to the launch of new and innovative products/services to market.
Mark has deep expertise in media, digital commerce, HR tech and government. He has earlier held senior leadership positions at The Economist, Telegraph Media Group and BBC Studios.
Specialties: Digital transformation, multi cloud enablement, omni-channel commerce, architecture and cross functional execution.