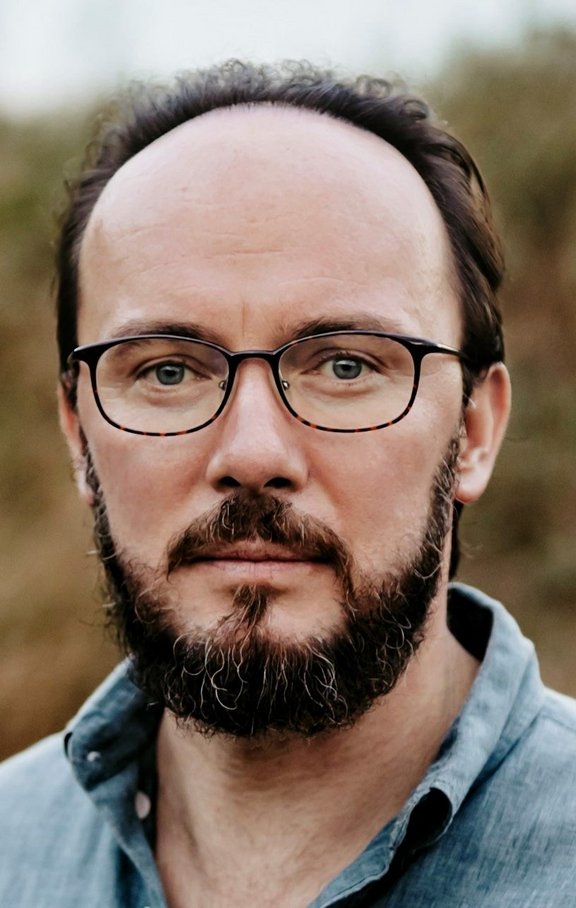 Luc Froehlich
Global Head of Digital Asset Solutions, Fidelity International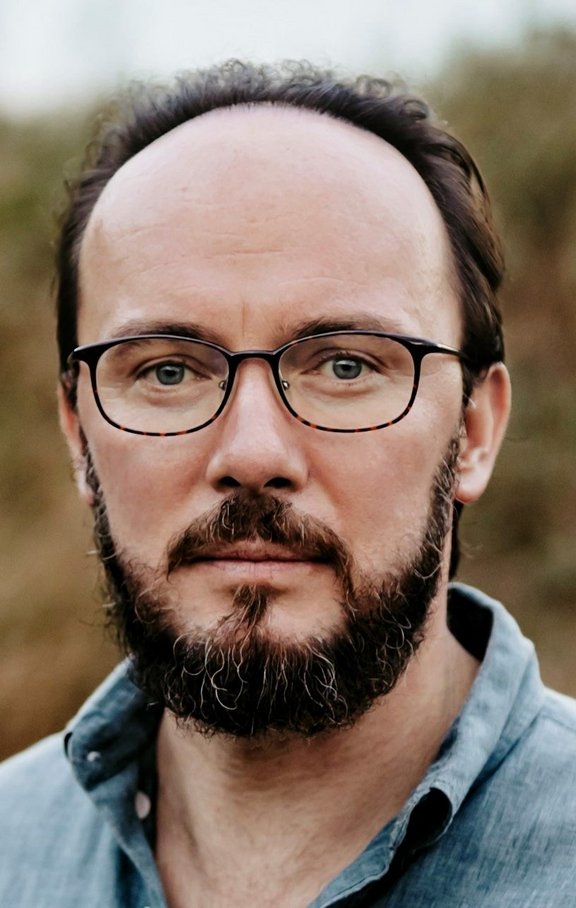 Luc is the Global Head of Digital Assets at Fidelity International, where he spearheads the firm's digital assets and cryptocurrencies strategy and engages with institutional investors.
Along with his role at Fidelity, Luc has worked with the World Economic Forum on workstreams related to distributed ledger technology, central bank digital currencies and stablecoins. He has also been advising fintech start-ups in the cryptocurrency and tokenisation space and is a guest lecturer on digital assets at several universities.
Before joining Fidelity, Luc was a portfolio manager, managing money for central banks and pension funds; he was a trader in credit derivatives and started his career as a credit analyst.
He holds a Master's degree in Economics and Business Administration from the University of St. Gallen, Switzerland; is a CFA and CAIA charterholder; and is currently working towards a Master of Science in Blockchain and Digital Currency at the University of Nicosia, Cyprus.