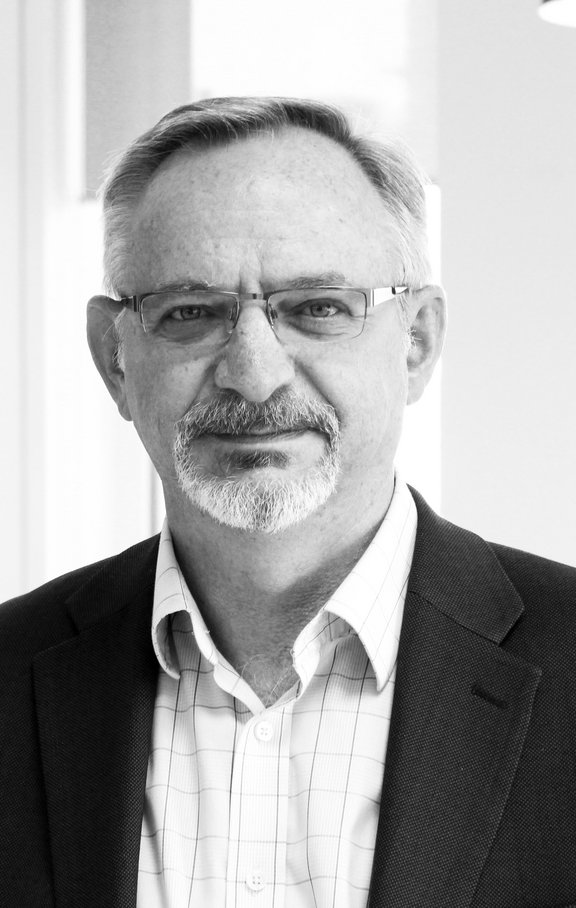 Keith Klintworth
Managing Director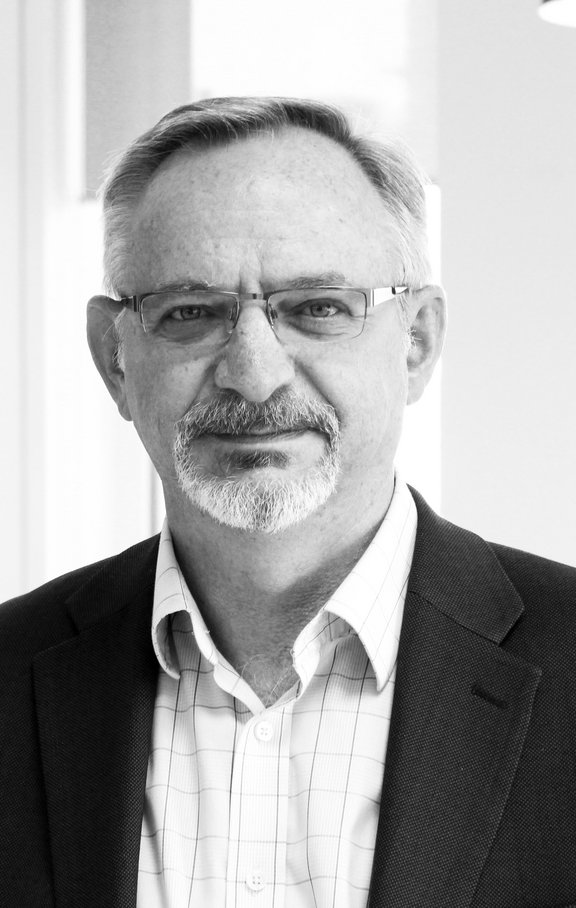 Keith has had an enriching medical career, finally specialising and practicing as an anaesthesiologist for 15 years. He further extended his interests into private hospitals, eventually becoming shareholder and director of two private hospitals.
He moved into the insurance industry when he joined the then PruHealth in October 2010 as Director of Clinical Risk and successfully expanded his role to Managing Director of VitalityHealth. He was appointed to lead Vitality's Group Operations as Group Chief Operational Officer (COO) in October 2020.
Keith is committed to sustainable private healthcare market focussing on preventative healthcare. His interests also include digital healthcare with focus on primary care services, including virtual GP, CBT, Physio and skin analytics.
Company Reports with Keith Klintworth
Interviews with Keith Klintworth
Videos with Keith Klintworth