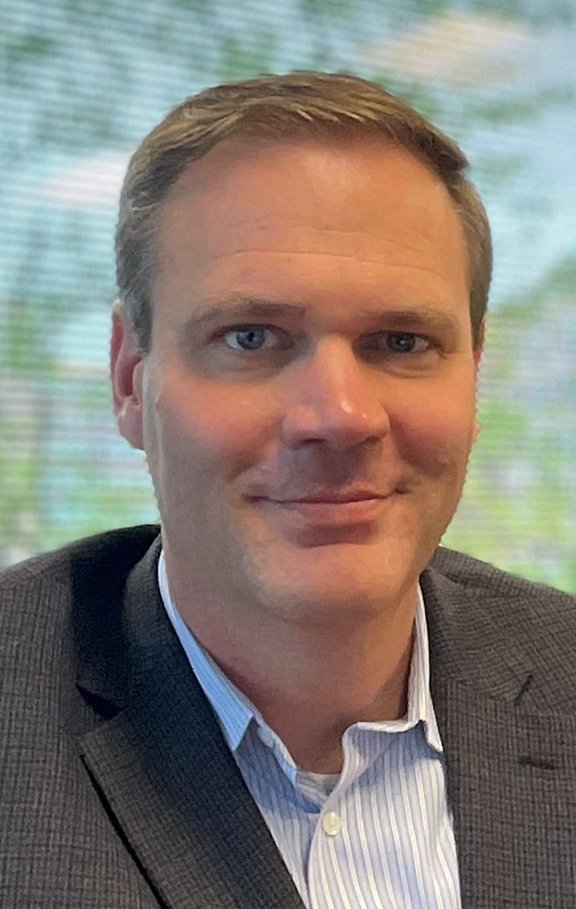 Cris Downey
Director of Technology Services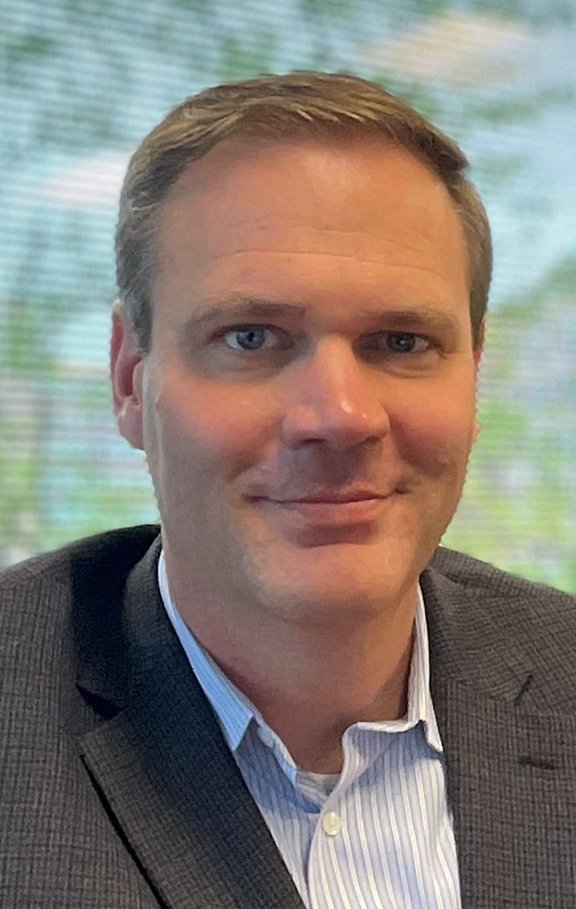 Cris Downey has Over 25 years IT experience and has held various roles in infrastructure, collaboration, and security. He Joined Rotary as the Director of Technology Services at Rotary International in November 2019 and has been leading the creation, communication, and execution of Rotary's enterprise IT and digital transformation strategy, with focus on datacenter transformation, technology modernisation, operational stability and streamlined process enhancements.
In prior positions, he built the organisation responsible for end-user facing infrastructure technologies, including messaging, collaboration, unified communications, desktop engineering and identity management. He has led an Enterprise Digital Workplace Transformation program focused on improving employee experience through migration of IT systems to the cloud and deployment of new productivity tools for over 40,000 users. He has also managed web and application hosting, border network security & collaboration technologies.
Cris holds a bachelor's degree from Michigan State University as well as multiple technology, ITIL and Industry certifications. He lives in Winnetka, IL, has 2 daughters, 2 cats, 1 dog & an axolotl and enjoys boating, swimming and beer brewing.