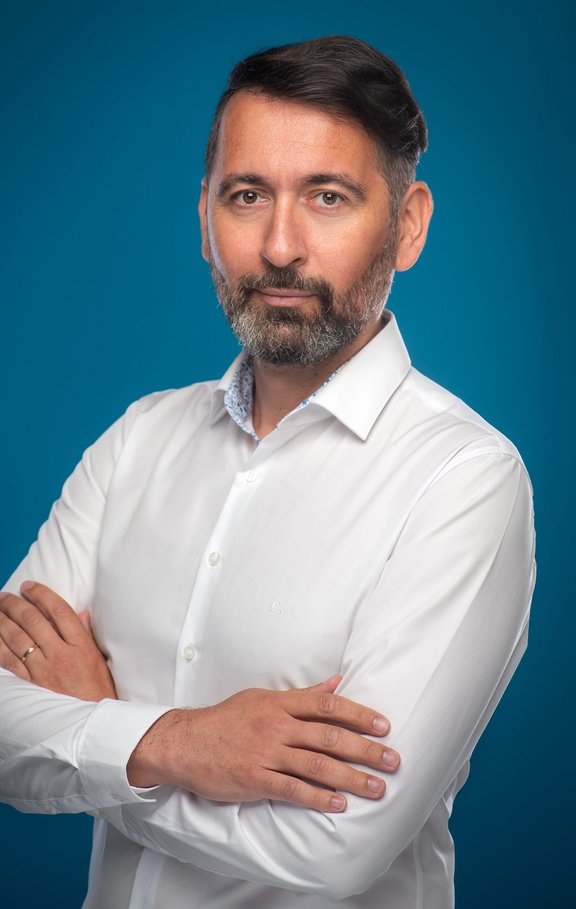 Cosmin Georgescu
CEO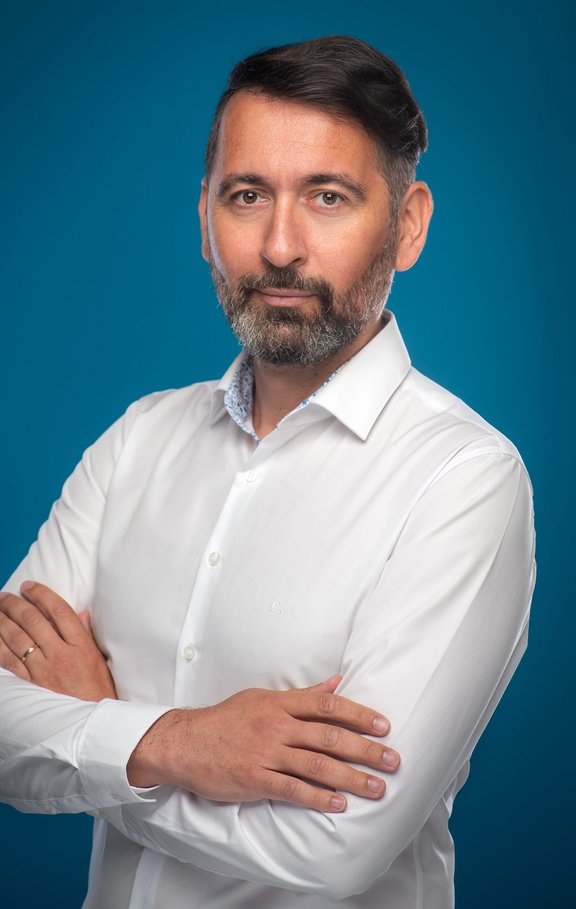 Proficient professional with more than 20 years of experience in energy infrastructure and complex technological projects, direct lead.
Select achievements include:
Design and permitting of the first wind farms for Electrica (52 MW)
EPC for:
Cernavoda Nuclear Power Plant
Data centers for Microsoft, Bosch, Radet Constanta (partnership with Siemens), and Fan Courier
The first cogeneration plant in Bucharest (2MW), Brasov (1 MW), Vatra Dornei (3 MW)
The first photovoltaic park in Romania (1MW)
Energetic infrastructure projects for Romania's main energy providers (Enel, Transelectrica) and prominent real estate developers
Mr. Georgescu holds certifications in project management, software development, security systems, network design, is a Cisco Professional and and EMBA graduate.
Mr. Georgescu is the CEO and founder of Cluster Power, One of Central Europe's most ambitious technology projects, that not only offers competitive and resilient infrastructure in Eastern Europe but also empowers society to be more connected. It is one of the largest, most scalable, and technologically advanced hyperscale centers in Europe, with a capacity that can reach 200 MW and over 4,500 racks, at maturity.
Cluster Power aims at being a one-stop shop for technological solutions. The hyperscale campus shall address a multitude of enterprise needs, either directly or through its partners' ecosystem, starting with the fundamentals of colocation space for racks to higher value-adding Infrastructure-as-a-Service, Platform-as-a-Service, and Software-as-a-Service solutions.