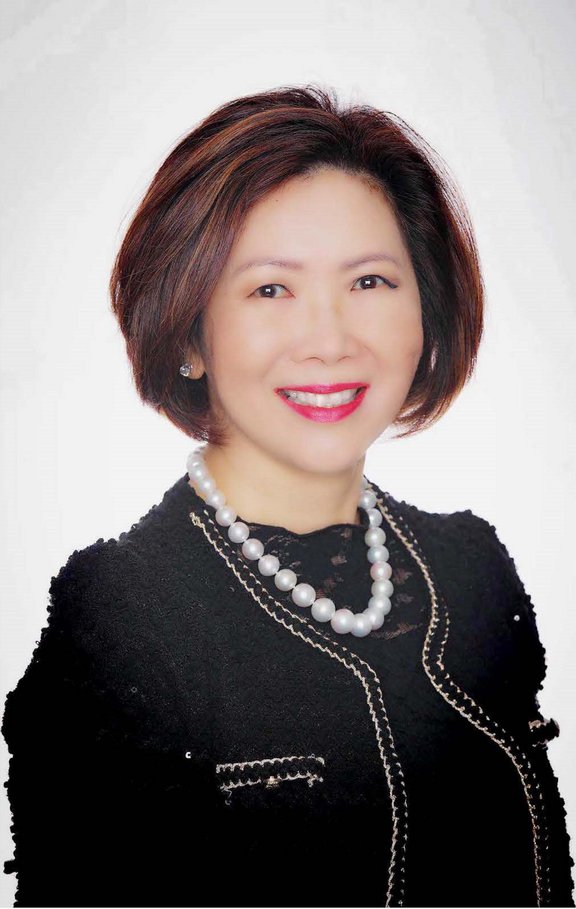 Christine (Jang) Tan
Head of FIG Sales APAC for J.P. Morgan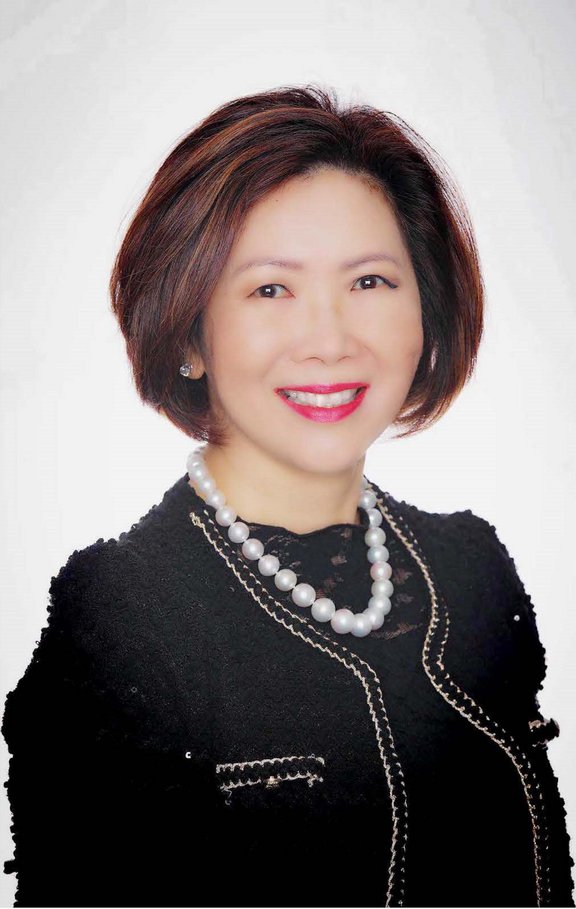 Christine (Jang) Tan is Managing Director and Head of Asia Pacific – Financial InstitutionsGroup for J.P. Morgan Payments, based in Singapore. In this role, she has leadership
responsibility for banks, broker-dealers and non-bank financial institutions portfolios across theregion, providing strategic advice and growing the business with both existing and new clients.
Prior to this position, Christine was Head of Treasury Services, ASEAN responsible for
embedding the end-to-end Treasury Services model across Indonesia, Malaysia, Pakistan, Philippines, Singapore, Thailand and Vietnam, ensuring resilience and robustness in product offering, service model and control environment.
She was also Head of Multinational Corporates (MNCs) for Asia Pacific for five years and has a wealth of MNC experience in the region across multiple key markets.
Christine joined J.P. Morgan from Bank of America Merrill Lynch (BAML), where she was Head of Regional Treasury Sales for South Asia, with responsibility for developing and executing the sales strategy for pan-Asia subsidiary businesses of multinational clients and for large corporates in the region.
Prior to her time at BAML, Christine spent 12 years at Citi in a number of regional roles, including head of the Hong Kong Global Subsidiaries Group.
Christine also worked as an analyst covering Asian airlines and airports earlier in her career,where she also engaged in aircraft financing through structured trade finance, global cashmanagement and fuel hedging for airlines.
Christine holds a Master of Business Administration and a Bachelor of Science in BusinessAdministration from the University of Kansas.