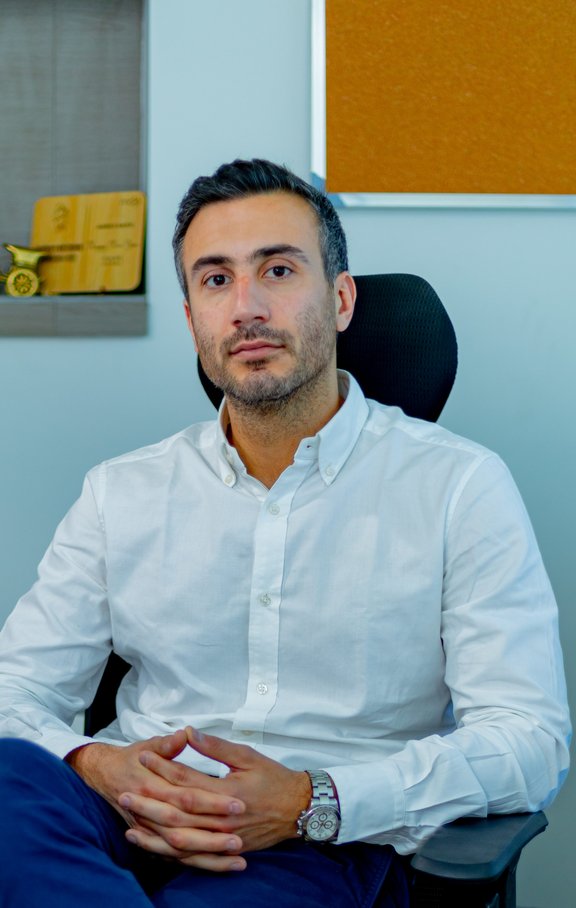 Ahmed Nafie
CEO at Masria Digital Payments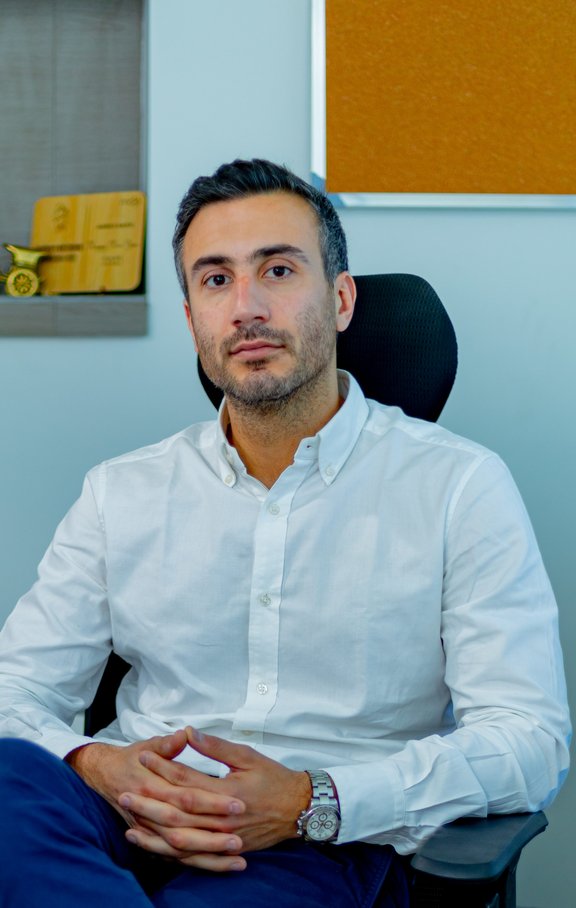 Ahmed Nafie, Chief Executive Officer of Masria Digital Payments, has been instrumental in the growth and development of MDP over the years. Having joined the company in its previous form "Masria Card" Nafie took the company from a market base of 4 countries to reach over 37 counties as their Business Development Manager servicing over 127 businesses. With his big picture vision, the company today is one of the largest EMV card suppliers in Egypt and Africa having streamlined processes and applied his astute business acumen in forecasting trends and market need.
In 2019, Ahmed led the transformation of Masria Card to Masria Digital Payments – MDP and brought on the organization's digital transformation agenda shaping it into Egypt's leading payments processor.
Nafie graduated from the American University in Cairo in 2009 with a BSc in Mechanical
Engineering and has over the years shared his knowledge through speaking opportunities, trainings, and other networking environments.
Company Reports with Ahmed Nafie
Interviews with Ahmed Nafie