Timeline: The state of crypto in China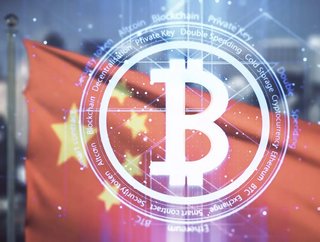 With regular nationwide crackdowns on industries that don't tow the party line, we take a look at how democratised finance is performing in China
As Bitcoin witnessed skyrocketing demand in the last years, China became a central hub for Bitcoin mining. The country's decision to suppress mining stations and potentially ban cryptocurrencies seems to cause issues in the global crypto scene. Here are the key dates to note from the status of crypto in China.
Date: December 2013
Banks banned from Bitcoin
People's Bank of China and the IT ministry orders banks not to be a part of Bitcoin transactions. But, interestingly enough, people could still be a part of Bitcoin trading.
Date: September 2017
Exchange closures
China demands the closure of local exchanges, citing cryptocurrencies in money laundering, drug trafficking, and smuggling. As a result, traders move towards overseas exchanges via VPNs.
Date: May 2021
Payment gateways banned
The authorities ban financial institutions and payment gateways from offering services related to crypto. The authorities also warned against speculative cryptocurrency trading.
Date: June 2021
Mining crackdown
The government seeks the end of Bitcoin mining hardware in the Sichuan province and Inner Mongolia, citing environmental pollution and excessive resource consumption as reasons.
Date: July 2021
CCB gets heavy
China's central bank shuts down a company that allegedly provided software services for virtual currency transactions. It also tightens the warnings for institutions.