Stripe named by Forrester as top global payment provider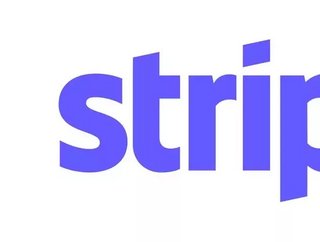 In a recent press release, Stripe celebrated its recognition in the Forrester Wave report as the leading payment provider in terms of strategy and offer...
In a recent , Stripe celebrated its recognition in the as the leading payment provider in terms of strategy and offering.
The report - 'Global Merchant Payments Providers, Q3 2020' - singled out the company's vision of 'increasing the GDP of the internet' through innovation, tech disruption and market expansion as being "well-aligned to the realities that many merchants face."
This is a conclusion that Mike Clayville, Chief Revenue Officer at Stripe, pointedly endorses, as he believes no other company in the space is adequately geared to meet a full spectrum of client needs; from startups to leading Fortune 500s, it makes no difference.
"This enterprise accolade is a testament to the hard work of thousands of Stripes who have been laser-focused on delighting customers, expanding global coverage, and shipping hundreds of new features every year," he said. 
"Many of our enterprise customers are huge category leaders—each one is a global giant processing more than a billion dollars annually—and they're going all in on Stripe to move quickly at immense scale."
Accelerating the digital economy
Stripe has maintained a strong place in the fintech market throughout 2020; our explored the top 10 most well-funded companies in the sector, in which Stripe came second (total investment was US$1.95bn).
Concurrently with its Forrester announcement, the company also stated it is partnering with in order to accelerate enterprise adaptation to the digital economy. 
Adam Blitzer, EVP and GM at Salesforce, said, "Speed, conversion and personalisation are key to digital commerce success. 
"Our partnership with Stripe will enable our customers to deliver just that, boosting conversion rates with a fast and easy checkout experience powered by our out-of-the-box payment solution on the leading commerce platform, Salesforce Commerce Cloud."
With over 40 category leaders (processing more than $1bn) now using Stripe's service, the company's enduring status as a world-class fintech appears secure.