Stripe eyes value-doubling funding round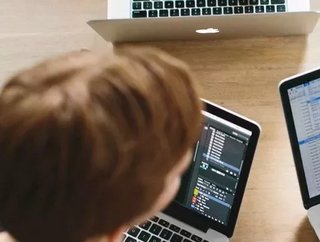 The US digital payments fintech could be valued in excess of $70bn should reports of a new round come to fruition...
Stripe is reportedly eyeing a new funding round that would double its most recent valuation of $36bn.
Bloomberg sources said the US fintech is in talks and hopes the round would push Stripe's valuation to more than $70bn, and perhaps even as high as $100bn. According to those familiar with the situation, the round is still in early stages and may not come to fruition. 
It would be the second major capital drive of the year for the digital payments fintech, following a successful $600m round in April earlier this year. 
At the time, Stripe's cofounder and CEO John Collison said the COVID-19 pandemic would make digital payments a necessity and accelerate the sector's growth immeasurably, adding: "We believe now is not the time to pull back, but to invest even more heavily in Stripe's platform." 
Digital payments investments soar
Investment in digital payments startups rocketed during the third quarter of 2020, as contactless and online transaction volume and value continued its upward, pandemic-fuelled trajectory. According to Global Data, deal volume rose 14% and total value ballooned by more than 41% compared with Q2. 
As COVID-19 continues to necessitate contactless transactions and online retail in many of the world's countries in lockdown, the investments keep coming thick and fast. Just last week, Paypal's VC arm pumped $9m into UK digital payments firm Modulr, while Italian fintech Satispay received €93m in backing in a round led by Square and Tencent to expand its payments platform across Europe.