Paysafe: How the payments industry is set to evolve in 2022
By Philip McHugh, CEO of Paysafe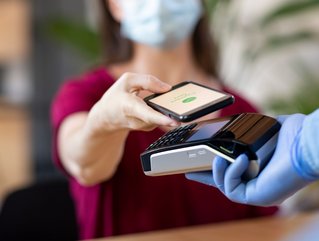 Paysafe CEO Philip McHugh looks at four factors impacting business and the payments space over the next few months
In response to the declining number of COVID-19 cases globally in the second half of 2021, the economy started to show signs of a strong recovery as the pandemic began to wane for the first time. However, with COVID-19 making a recent resurgence in some countries, businesses and consumers will be facing a fresh set of challenges at the start of 2022. Most are in a better position to weather the storm than they were during the initial wave, but others barely survived to this point and simply will not be able to cope with any sustained hardship.
Throughout H1 2022, the payments industry can play an important role in continuing to offer support to businesses as they plan for a post-pandemic world.
Embedded finance in the spotlight
Embedding payments and other financial products into non-financial apps and services are one of the trends taking the payments sector by storm Payments and other financial services products are increasingly being baked into the user journey. In turn, this gives the customer the financial product they need, at the right time, without having to leave the app they're using or key in their payment details every time they make a purchase. It's simpler, more convenient, and, most importantly, provides a frictionless and seamless experience.
There are two factors that will drive further growth in embedded finance. Firstly, the development of Wallets-as-a-Service, enabling non-financial businesses to quickly implement multiple seamless payments through a single simple integration. And secondly, the expansion of 5G, will enable more IoT-enabled technologies to integrate financial elements into their user experience.
Crypto en-masse
Crypto evangelists have been asking for more real-world use cases for decentralised currencies for some time now and unsurprisingly, the most popular among these are mainstream eCommerce payments. Now we're starting to see a response for businesses.
In the next 12 months, the number of businesses offering crypto as a payment method at the checkout will increase dramatically. Our latest research revealed 48% of businesses say they are committed to offering crypto payments in their online checkout as quickly as possible, and over half (53%) say they either already offer crypto payments or plan to offer crypto in their online checkout in the next year.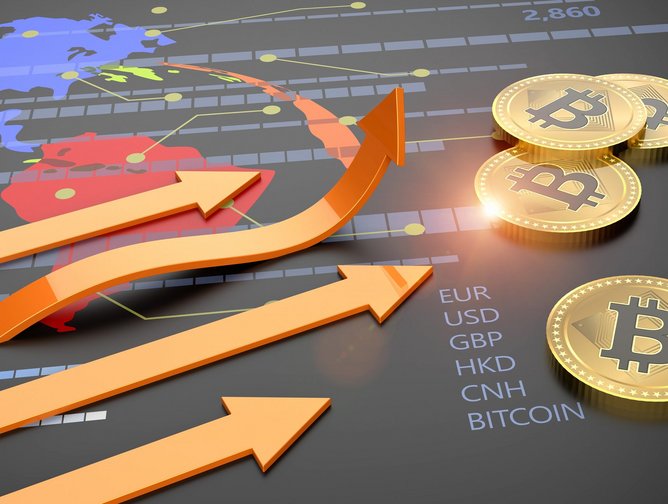 The rise of instant bank transfers
Europe's Open Banking legislation has allowed financial institutions to offer a number of payments services, including direct bank transfers for cross-border real-time banking payments in the region. Although there is no legal framework in place to support Open Banking beyond Europe, that hasn't prevented financial services and fintech companies from building their own networks via different methods.
Banks and fintechs are developing relationships to enable direct bank transfers and real-time banking payments between countries such as the U.S. and South America. Other countries such as India and Australia are investing in similar schemes. One of the trends in the global payments landscape this year will be the expansion and integration of these cross-border direct bank payments networks into a single structure akin to a global Open Banking initiative.
Payments are helping neobanks to attract high street banking customers
The closure of high street bank branches in many countries has been rapid and extensive in recent years (e.g. in the UK over 4,000 bank branches have been closed since 2015) and this is a trend we've witnessed across the globe. As this shows no sign of stopping, we'll start to see digital-only banks step up to fill the growing void for customers that can no longer access their bank in person.
A clear differentiator between digital banks and traditional banks is the user experience. This will be vital to winning customers that have relied on branch services at least in part because they are not technically savvy. But another factor will be keeping cash in the mix for customers that have maintained a physical relationship with their bank for that purpose. That's why we're seeing an increase in the number of digital banks partnering with digital cash solutions to transform third-party stores into 'virtual bank branches'. The process requires consumers to make a digital payment into their online bank account then deposit cash at a registered pay point to complete the transaction.
About the author: Philip McHugh is the CEO at Paysafe Group – one of the UK's leading fintech payment companies and a global leader in specialised payments including digital wallets, Ecash alternate payments, and scaled e-commerce, integrated, and SMB Payment solutions. Prior to Paysafe, Philip was the senior executive vice president and president of TSYS Merchant Solutions. Philip joined TSYS in 2017 with more than 20 years of experience in international banking and payments.