Listen Now: The Fintech Podcast with Christian Spaltenstein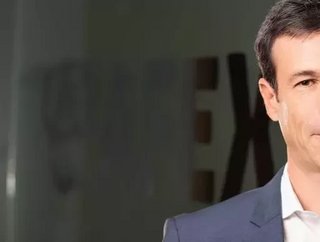 FinTech Magazine meets Managing Director, Americas at AFEX, Christian Spaltenstein...
The Managing Director of Americas at one of today's largest privately owned non-banking providers of global payment services, we are joined by from AFEX. Or originally from Switzerland, Christian has taken America's FinTech space by storm, working in the financial sector for over 20 years. He holds an MBA from Zurich Institute of Business Education and an AMP from the University of Pennsylvania. 
Joining AFEX in 2009, he moved from his position of General Manager, Switzerland at Travelex Global Business Payments to take up the role of Regional Manager and Member of the Board, Switzerland. Throughout his almost 11 years at AFEX, he has risen through positions, now holding Managing Director of Americas.
In this week's episode, he talks to us about the importance of blockchain, what the future holds for the FinTech sector and agile thinking in the current landscape.
About AFEX
AFEX is a leading global payments specialist, offering tailored solutions since 1979. We serve more than 35,000 clients from offices across EMEA, APAC and the Americas, facilitating payments in over 100 currencies to 180 countries every day. Our unmatched global payments infrastructure provides extensive payment rails, including same-day and real-time payments. By combining forward-facing technologies, including our customizable, flexible APIs, with end-to-end support and personalized risk management strategies, AFEX helps clients and partners around the world manage global payments efficiently and securely.