Kushki hits unicorn status after US$100mn Series B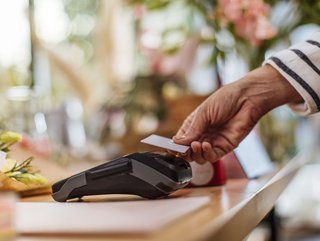 Kushki has now reached unicorn status with US$100mn in new funding to accelerate its development of a modern payment infrastructure in Latin America
Ecuadorian payments company Kushki has raised US$100mn in an extension to its Series B round, more than doubling its valuation to US$1.5bn.
The latest round includes participation from new and existing investors including Kaszek Ventures, Clocktower Ventures, SoftBank Latin America Fund and DILA Capital among others, and brings the total amount raised in the combined Series B to US$186mn.
"Reaching this milestone in times of historical economic uncertainty speaks to the quality and resilience of our entire team and the enormous Latin American talent that exists in the region", says Aron Schwarzkopf, CEO and co-founder of Kushki.
The new funds will be used to accelerate Kushki's development of a modern payment infrastructure for Latin America that facilitates payment transactions of any type in any country. According to the company, this infrastructure will play a key role in accelerating digital transformation and economic growth in the region by enabling businesses to grow faster online and driving consumer adoption of digital payments.
Expanding to help businesses across the region
Founded in the United States in 2017 by Ecuadorian entrepreneurs Sebastián Castro and Aron Schwarzkopf, Kushki was created with the mission of connecting Latin America through payments with the development of a robust technological infrastructure.
"We are excited to continue backing the entire Kushki team. Over the past few years, they have shown an outstanding ability to execute and to attract the best customers and talent in the region. We believe Kushki is just getting started in its mission to connect LatAm with efficient digital payments," says Hernan Kazah, Managing Partner at Kaszek, Kushki investor since early 2020.
Kushki's payment platform helps businesses across the region to reduce the cost and complexity of payments online while improving acceptance rates and reducing fraud. Today, the company employs 750 people, operates in 5 countries, and leverages local teams to deliver customised solutions for clients in each country.