Executive Q&A: Ben Errez Chairman and Co-Founder of GreenBox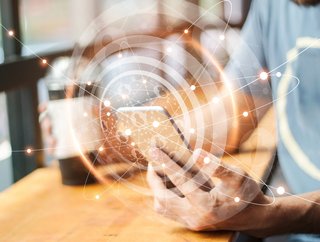 Ben Errez, Chairman and Co-Founder of GreenBox, spoke to FinTech Magazine about his role, the company's recent acquisition and a cashless society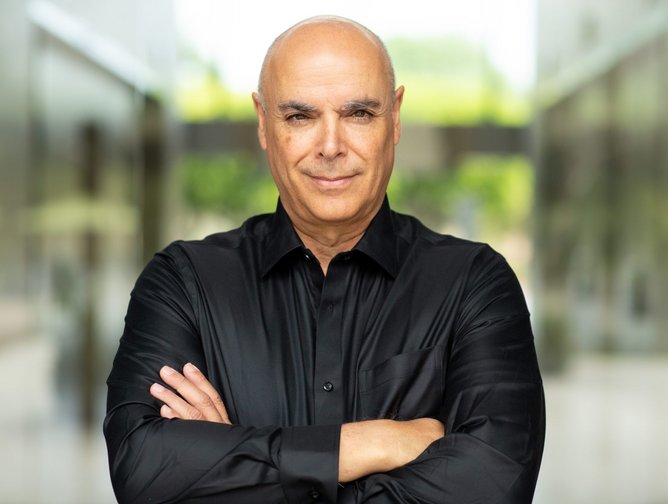 Can you tell me about GreenBox?
GreenBox POS is first and foremost a technology company focused on the financial services industry, moving money from point A to point B, offering cashless solutions on the blockchain. Fredi Nisan, CEO and I founded GreenBox 2017 and in 2018, we became a public company by way of the OTC prior to our uplisting onto the NASDAQ in 2021.

Originally, we started GreenBox to provide payment solutions to the "unbanked" but we've since evolved to offer more end-to-end banking services. As a fully compliant financial services provider utilising blockchain, we possess the unique ability to detect and correct specific issues associated with global digital transformation and the marketplace's lack of transparent, equitable finance solutions. Our applications will enable an end-to-end suite of turnkey financial products and fraud detection and improve the efficiency of handling large-scale commercial processing volumes for our merchant clients. Currently, we're gearing toward our next round of major technology releases that will provide a number of blockchain banking features, including a consumer protection-minded, state-of-the-art stablecoin technology pegged to the USD that has federal responsibility and is fully custodial, fully transactional and is anticipated to be compliant with upcoming regulations and supportive in real time.
What is your role and responsibilities at the company?
As chairman and co-founder of GreenBox, I lead the company's board operations, compliance, legal, finance, investor relations and oversee strategy alongside our CEO. In my role, I've spearheaded three successful rounds of venture capital raises, co-authored and recorded five provisional patents and established productive and efficient beta cycles for our collection of financial products. Since our launch in 2017, I've also led the company into the forefront of the blockchain-based financial software, services and hardware market.
The company recently acquired Transact Europe Holdings, how will this further develop Greenbox?
Transact Europe (TEU) is a strategic acquisition for us which will serve as a European-based global launch pad for Europe and Asia. In FY 2022, we are budgeting a significant portion of our growth coming through the TEU business unit, mainly in remittance and FX channels.
What is your opinion on moving towards a cashless society?
I believe we have reached critical mass for being a cashless society and am confident the full transformation will inevitably happen. Year after year, consumer transactions that involve cash are happening less and less often. The question is: are cashless transactions safe, monitored and regulated across retail and institutional paths? We see a lot of issues with current cashless systems and lack of controls but we also believe our technology is a solution that offers increased security and transparency as well as a range of opportunities for both merchants and consumers. The base of the issue is getting as close as possible to the behavior of minted currency as it relates to intrinsic value, liquidity, custodial properties and transactability of any digital replacement methods considered. Additionally, the technological learning curve surrounding a cashless society is a problem that our company prioritises, addresses and is determined to solve in order to further propel safe, federally-backed financing.
What do you see as the biggest fintech trend this year?
Tokenisation of payment systems, specifically utilisation of stablecoins, is the biggest fintech trend for 2022 and beyond not only locally but also globally. Given the recent detailed attention on stablecoins from the Federal Reserve, it's clear this technology plays an important role in the future of global finance. In order for the utilisation of stablecoins to succeed, responsible deployment, particularly in the public sector, is crucial. Our proprietary technology will be our contribution to this immense and imperative effort.
What can we expect from GreenBox in 2022?
You can expect noticeable transformation while we continue to push on our suite of major business units. These products include legacy payment processing, opportunities around the Coyni stablecoin and platform, our TEU business unit with a focus on FX and international remittance, as well as a focus on a ChargeSavvy rebrand and operations. ChargeSavvy, a platform we acquired in 2021, is a cloud-based payment processing system. In addition, stay tuned for an issuing and lending business unit that we plan to announce in the coming months.