Butter raises £15.8m in its latest funding round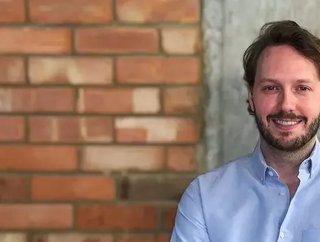 The open-banking Buy Now Pay Later platform will use the funds to expand its product market...
The UK fintech Butter has rai sed £15.8m in its latest funding drive.
The London-based Buy Now Pay Later (BNPL) enterprise will use the funding to roll out its services to a wide market. 
The funding round was led by BCI Finance as well as several other private investors. Butter, which was originally created as a travel agency solution but has diversified into a BNPL open banking based shopping platform. 
Emerging as an FCA regulated entity in 2017, the fintech was conceived when its founders, Nik Haukohl, Stefan Hobi and Timothy Davis pooled their ideas in terms of solving the inflexible payment options for holiday planners. The company has grown since then, into a fully fledged flexible payment solution for all transactions.
COVID-19 strategy shift
The fintech came into its own following the COVID-19 crisis, which hit the travel industry. Butter used its agile business model and service solutions to adapt their technology and cover transitions from all online stores. 
The company now has more than 100,000 users and provides BNPL installment services - making it an alternative payment solution.
Butter's co-founders say the fintech's primary aim has been to provide a responsible alternative to credit cards and loans. However the pandemic-led global economic crash resulted in the company widening its service offering and launching the UK's first BNPL shopping app.
New BNPL service
Butter co-founder and CEO Timothy Davis explained, "We want to remove the stigma surrounding the buy now pay later offering and empower consumers by allowing them to budget and spend intelligently and in a manner that suits their individual financial needs."
He added, "We've set out to achieve this by building a platform focussed around transparency, responsible lending and the ability to transact on bigger ticket items compared to other providers, whilst also offering more choice to customers through our unique over-the-top solution, which enables consumers to shop any online store in existence with Butter."
Speaking about the new capital injection, BCI investment manager Paul Maurici said, "With its FCA authorisation al ready in place, the business is well placed to continue strong growth while assisting its customers in managing their money better."