Ant Group poised for record $34bn IPO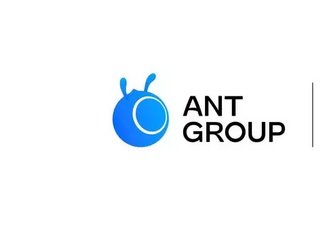 Parent company of Chinese payments giant Alipay sets price of shares for dual-listing float in Shanghai and Hong Kong...
The parent company of Chinese payments giant Alipay is poised to raise more than $34bn in an initial public offering (IPO) that would shatter records as the biggest in history.
Ant Group, controlled by Alibaba billionaire Jack Ma, set the price of its shares on Monday. They will be sold through a dual listing on Shanghai's Star Market - officially called the Shanghai Stock Exchange Science and Technology Innovation Board - for Rmb68.80 ($10.26), and in Hong Kong for HK$80 ($10.32) a piece. 
The roughly 3.34bn shares on offer account for 11% of Ant's total outstanding shares, raising around $34.4bn to value the company at about $312bn. The offering is said to be more than 280 times oversubscribed as thousands of institutional funds scrambled to confirm their applications. 
The money raised will see Ant take the crown not only as the biggest fintech IPO to date, but the largest ever overall. It will strip oil and energy conglomerate Saudi Aramco of the title after it went public in December 2019, raising $29.4bn. 
Ant Group confirmed allocation of Shanghai shares to institutional investors was already complete, and sales to retail investors are expected to close this week. Its Hong Kong book will be open for just one day on 4 November, before trading begins the following day. 
Alipay reaches 1bn users
In a Hong Kong Stock Exchange filing application, Ant Group confirmed that more than 1bn people now use its Alipay mobile payment app for everyday purchases at 80 million merchants. 
As well as payments, Alipay offers a suite of day-to-day financial services, including access to consumer credit, investment and insurance services for individuals and small businesses. It says that demand for access to these services are "underserved by brick and mortar channels of the financial system" and likens its network to widespread capillaries, where established banking institutions act as the arteries. 
As of the end of June 2020, Ant had worked with around 170 partner asset managers, and around 90 insurers, offering AI and digitisation to streamline process and help professionals make data-driven decisions.