What insurance will look like in 2020 and beyond
By By Nimeshh Patel, CEO of Wrisk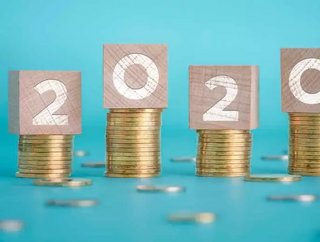 In an exclusive with FinTech Magazine,Nimeshh Patel, CEO of Wrisk, shares his predictions for how the insurance industry will evolve over the next decad...
In an exclusive with FinTech Magazine,  Nimeshh Patel, CEO of Wrisk, shares his predictions for how the insurance industry will evolve over the next decade.
Insurance is a trillion-dollar industry. But, in the last 50 years, despite massive sweeping changes to the way we live our lives brought about by the rise of digital, the insurance market has, until now, remained largely untouched.  
As industries from healthcare to retail, and even the 'traditional' banking sector, have embarked on journeys of digital transformation, retiring legacy IT systems and investing in new fintech, insurance has been slow to follow suit, leaving it lagging behind. 
At the same time, consumers have embraced new, digital ways of engaging with the brands they routinely interact with and this has changed their expectations of their insurance company.
In order to stay relevant in the eyes of today's connected consumer, insurance companies need to find a way to promote customer loyalty, not based on apathy, but on great products and services. Ones that customers trust to truly help them recover when something goes wrong. 
How the insurance sector will evolve in the next 10 years 
Over the next decade, we will see an increasing need for insurance that is fit for the digital age. Accordingly, insurance will become more flexible and mobile-first. We'll also see a rise in data-driven insurance models, such as pay-as-you-go and telematics. 
In the mobility sector, ownership models are shifting towards 'mobility-as-a-service' and autonomous driving technology is developing fast. As a result, insurance will need to be extremely flexible and targeted in the future, in order to cover drivers appropriately across all kinds of set ups and situations. 
Customers will increasingly search out personalised insurance that suits their individual needs – insurance that covers the things they actually care about and that is priced fairly and transparently. 
There will also be an increasing role for insurtechs in the sector, not just as competitors to incumbents, but as partners that, together, can help to drive innovation in insurance forward. 
New products and services 
With increasing digitalisation of the sector, point-of-sale insurance will become far more common, with insurance shifting to a seamless, one-click, add-on to the purchase of all kinds of high-value items, including cars, watches or bikes. 
With the proliferation of all kinds of sensors in consumers' day-to-day lives, insurers will use the increasing data available to offer truly customisable and flexible insurance products, based on a people's individual lifestyles. 
What new demands will we see?
We already know that customers are demanding mobile-first insurance, and this will only increase. Today, 77% of 25-34-year-olds would like to carry out all general insurance transactions on their smartphones, according to research from Deloitte.
Flexibility and personalisation will also be a key demand. In the last three years, 88% of consumers said they would prefer flexible, usage-based insurance instead of traditional models based on age, gender and location, according to IBM. Personalised, flexible policies based on simple, transparent questions will not only ensure consumers are buying cover that actually fits their needs but will also help build trust in the sector by giving consumers the power to understand, and ultimately impact, their own insurability. 
Insurers themselves have been slow to innovate thanks to the weight of the transformation task. In order to move the sector forward, we will see increasing demand from traditional insurers for insurtech partners that can help them to bring a digital-first experience to customers, without having to overhaul their whole business model. 
What insurers can do to stay relevant
Insurers and companies offering insurance need to put the customer at the heart of everything they do. Rather than see insurance as a one-off yearly purchase, they should look to forge ongoing relationships with customers through digital channels, where consumers can make changes to their insurance, ask questions and access complementary products and services. Insurers must also become more responsive and transparent in their interactions with customers, tailoring flexible insurance based on the needs and wants of the individual. 
SEE MORE: 
Preparing for the future
To prepare for the future, insurers must move away from legacy systems, move fast and harness innovative new technologies to meet changing customer expectations. By embracing new ways of working, they can develop responsive digital platforms and completely transform their customer experience. 
The traditional insurance model is centred on the provider, with inflexible annual policies, complicated wording and opaque pricing systems. Going forward, insurers need to put consumers front and centre. People increasingly expect a simple, intuitive and delightful customer experience in their interactions with brands and insurance is no different. By embracing the opportunities that digital-first, consumer-focused technology presents, insurers can start to put customers at the heart of everything they do. 
Companies that don't take the opportunity to innovate around the consumer risk increasingly falling out of touch with a growing demographic of their customer base. They will also miss out on the opportunities that digital innovation brings: building trust in the sector and shifting consumers' perception of insurance from a "grudge purchase" to a positive life choice.
About Nimeshh Patel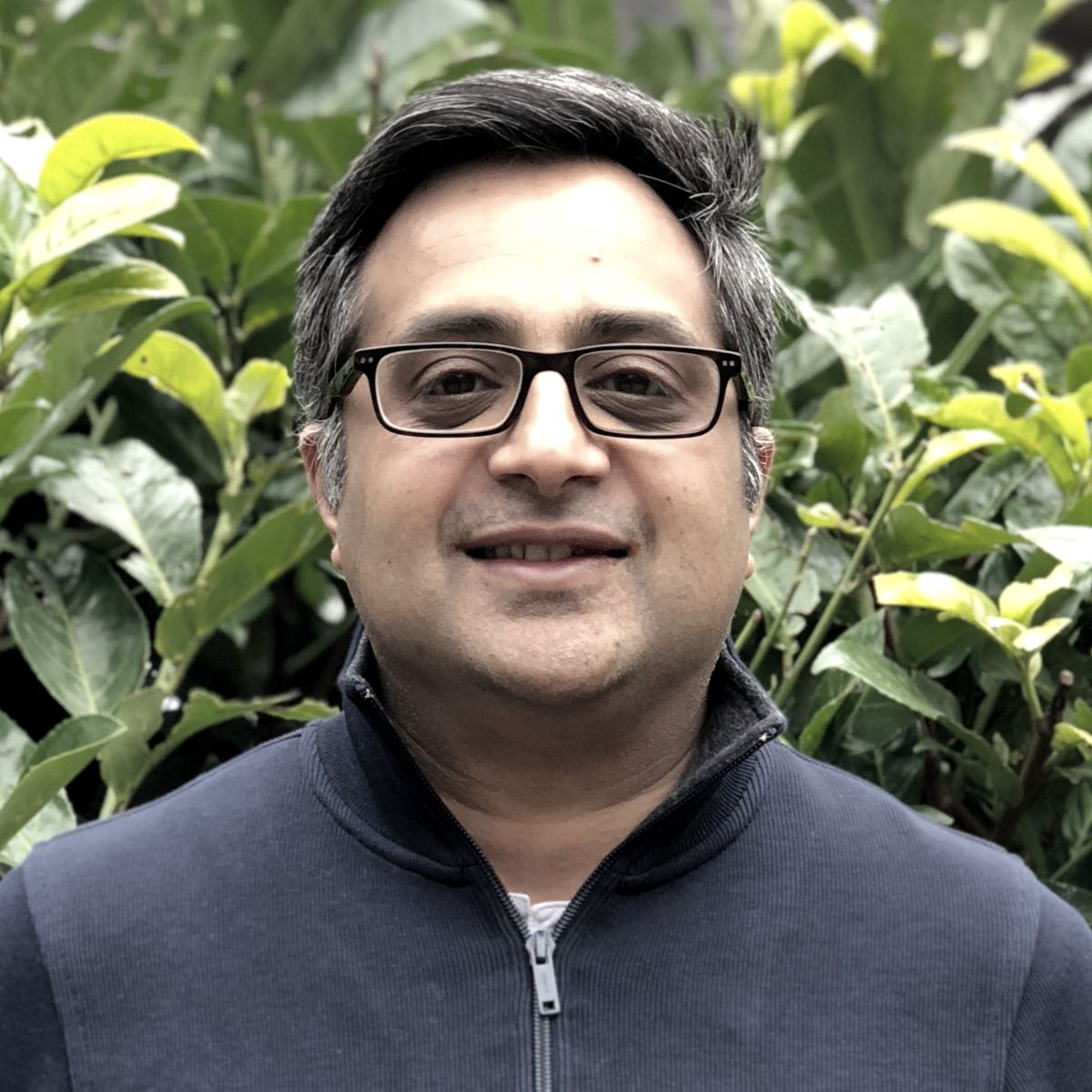 Nimeshh is the CEO of UK insurtech leader Wrisk, which has created a customisable platform that empowers automotive, retail, telecommunications and other leading brands, to build frictionless, mobile-first insurance experiences their customers will love.
Nimeshh previously led strategy, sales and business operations at Buzzfeed Europe, was an early-stage executive at Drawbridge Inc, a tech-start-up based in Silicon Valley recently acquired by LinkedIn and was COO at AOL Europe.
For more information on all topics for FinTech, please take a look at the latest edition of FinTech magazine.