ID through AI: Who is fintech's latest unicorn Socure?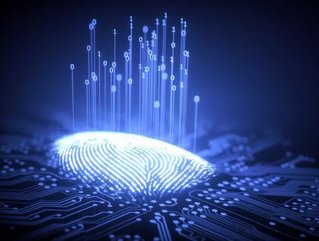 With the closure of its US$100m Series D funding round, Socure has reached a valuation of over $1bn and become fintech's latest unicorn...
The round was led by and received additional backing from , , , and others.
Founded in 2012, Socure positioned itself as a leader in ID verification at a time when fintechs and digital transformation were just gaining momentum. Using artificial intelligence (AI) and machine learning, its predictive analytics platform correlates over 300 data points to provide a fast and detailed view of fraud risk.
The company's 350 customers include banks, challenger banks, lenders, payment companies, investment firms, insurers, and more. As of today, Socure offers 10 products available on one API, such as:
"Reaching unicorn status is a testament to our dedicated and talented team which we are looking forward to rapidly scaling to meet demand," said Johnny Ayers, Co-Founder and CEO. "We are incredibly grateful for the chance to innovate and partner to solve this problem with some of the greatest companies in the world and are energized for the opportunities that lay ahead for Socure, especially as we make our march to a potential IPO." 
COVID-19: Accelerating need
According to Socure's , using its solutions has led to an 85% fraud capture rate, 90% increase in auto-enrollment, and up to 10-times fewer false positives. 
Amit Jhawar, Partner at Accel, stated that Socure had measured the finance industry's temperature perfectly, suggesting that the pandemic's acceleration of digital-first economic principles and the security challenges inherent has been fertile ground to grow the company.
"The Socure team accurately predicted the immediate need for identity verification solutions in industries like banking and fintech, and we're excited by the tremendous opportunity as Socure expands to support new industries."
Ayers added that the excitement was mutual:
"We are honoured to be working with Accel and our existing investors as we further our mission to ensure 100% trusted identity for every application and transaction on the Internet. We are now more confident than ever that we will be the first company to eliminate identity fraud while unlocking complete and fully-automated coverage of every good ID."