Are digital ecosystems the future of insurance?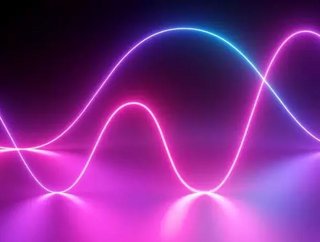 Faced with considerable digital disruption, the insurance industry should turn towards a digital ecosystem approach, says Accenture and McKinsey...
The insurance industry stands on the precipice of a paradigm shift.
Digitisation is accelerating at pace, with new and innovative technologies, the greater use of data and a mobile-first approach not only changing how the industry operates, but also how customers expect it to operate.
So too is the competitive landscape changing the playing field for those incumbents in the industry, forcing them towards a better defined, service-based approach similar to that being adopted by many of the larger players in the financial services industry.
According to research by Accenture that analysed close to 20 industries, insurance is among those most susceptible to future disruption.
Accenture explained that, by 2022, carriers that are slow to respond to digital - or 'hyper-relevant' - competitors could suffer market share erosion close to $200bn and miss the opportunity to pursue new growth activities worth $177bn.
For insurers to deliver on the technology innovation needed will require the nurturing of digital ecosystems that sees traditional insurers join forces with new, innovative insurtechs.
According to McKinsey, digital ecosystems are already emerging in several sectors worldwide, such as healthcare and finance, driven by the increased use of digital technologies by consumers and the realignment of global markets into one, connected whole.
It explains that there are three key values derived from being an ecosystem player:
They can be gateways that reduce friction for customers wishing to switch between related services, to not toggle between different portals or log-in networks.

They harness network effects

They integrate data across several different services, thus providing better and more personalised solutions to customers.
Accenture, in its The Ultimate Guide to Insurance Ecosystems report explains that "if insurers fail to create their own ecosystems, they run the risk of being limited to the role of a pure risk cover provider.
"Other players may then be in a better position to provide a more nuanced and valuable customer experience, to impose their brand, and to own the customer relationship."
It is recognised that ecosystems have the potential to open several new revenue streams. They also allow insurers to take up different roles depending on the nature of the ecosystem
A successful ecosystem strategy could, for example, provide opportunity to enter new or emerging market sectors.
It may also allow for faster scaling of business models than if an insurer was working alone.