Payoneer partners with 10 banks on cross-border payments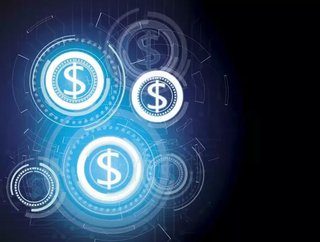 Digital payment platform Payoneer has launched its 'Payoneer For Banks' programme in collaboration with 10 international banks...
Digital payment platform has launched its 'Payoneer For Banks' programme in collaboration with 10 international banks.
The company, which gained official 'unicorn' status (valued over US$1bn) in , is expanding its mission of 'empowering businesses to grow globally' to encompass the digital era via integration with eWallets and challenger banks, as well as incumbents.
To date, Payoneer has over four million customers in more than 200 countries serviced by 1,500 employees in 21 global offices. The following partnerships are among those announced, all of which reportedly share Payoneer's interest in emerging markets and digital entrepreneurs:
Enriching lives with digital payments
Eyal Moldovan, General Manager at Payoneer, stated, "We are excited to launch Payoneer for Banks and continue growing our partnerships with financial institutions all over the world.
"By integrating with our APIs, banks can offer a seamless cross-border payments experience to their customers with low investment, which offers the potential for additional revenues, enriched offerings for customers and a competitive advantage."
The technological basis for the programme is well-founded: traditional international payments are typically slow, expensive and unreliable, not to mention the complex associated regulations which often compound the issue.
that take into account the complexity of modern finance without sacrificing service or quality. Payoneer's API-based platform can enable this experience while still allowing each bank to personalise it.
"We focus on creating a bank that customers would love, and that drives a lot of our decisions," commented Michael Rogalskiy, Co-Founder of , one of the programme's already-onboarded neobanks.
"Our integration allows our customers to have a better user experience, lower fees, and faster access to their international earnings. It's a relationship that brings value for us, for Payoneer, and for our shared customers."
The success of Payoneer For Banks would go some way to verifying Vilve Vene's (CEO and Co-Founder of ) that technology will be a decisive factor in driving customer loyalty.