Nubank's battle against coronavirus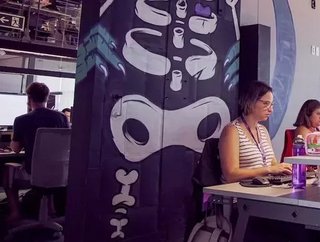 We take a closer look at how fintech unicorn, Nubank has been focusing on its customers and employees during the COVID-19 pandemic...
São Paulo based is the largest fintech in Latin America and is considered one of the most innovative companies in the world. The neobank's Chief Financial Officer, , recently the company's financial balance for Q1 and Q2, where he discussed its strategy on staying resilient throughout the coronavirus pandemic.
On March 12th, the bank made the decision to send all of its teams - around 2,700 employees - to work remotely. Nubank was one of the first companies to do this and provided over a 1000 its workforce with resources to work in good conditions like monitors, keyboards, computers, equipment and furniture. 
Nubank launched its People First movement on March 24th, the purpose of this was to redirect its R$20mn marketing budget to lend a hand to clients worst affected by the pandemic, offering them food, medical care, basic necessities and psychological support. Customers also benefitted from special refinancing options including lower interest rates and extensions on loans and credit card bills.
"We chose to invest in the company, people and the development of new technologies to continue delivering the best experience to our customers."
What do the statistics say?
Despite the wrath COVID-19 has had on economies and businesses across the globe, Nubank like many other digital banks has seen healthy growth in its users and product. The company hit 26 million customers, which is more than double its base a year ago. Moreover, it saw a 54% increase in transaction volume in comparison to the previous year.