Monzo launches its new Monzo Plus account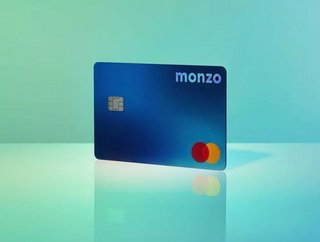 Leading digital bank Monzo has announced the release of its new account type: Monzo Plus, which it calls "a whole new way to experience Monzo...
Leading digital bank the release of its new account type: , which it calls "a whole new way to experience Monzo".
Reiterating its ongoing mission to "make money work for everyone", the company's decision to release Plus could at least partially a response to the economic anxiety caused by COVID-19 pandemic.
Instilling a sense of restored order and control over important financial matters, Monzo is positioning its new account as an ideal format for customers to wait out the prolonged uncertainty as countries around the world wait for the 'new normal' to take hold.
Putting money in its customers' hands
Monzo Plus comes with a £5 monthly account fee and a three-month minimum term. For that charge, Monzo customers will receive the following benefits and bonuses:
Full, easy visibility on other accounts, credit cards, savings accounts, etc, held with other banks via the Monzo app. This includes access to balances, transactions and bank transfers.
1.00% AER/Gross (variable) on account balance and regular savings pots up to £2,000.
£400 of fee-free cash withdrawals whilst abroad every 30 days.
A minimalist design holographic card.
Plus, all the regular features of a free Monzo account are retained. 
In addition, Monzo Plus will allow customers to check their credit score (powered by ) and receive discounts on third-party products and services, including , and .
"With this version of Monzo Plus, we went back to basics and re-examined how we built things. We thought really hard about why people love Monzo and listened to our customers and community," Mike Hudack, Chief Product Officer.
"Over and over again we heard that people love Monzo because it gives them more control and visibility over their money. So we've doubled down on that and created a premium product that we believe makes Monzo even better at managing your money, refocused on benefits that help customers today and in the future." 
Image courtesy of Monzo