Lloyds and Barclays announce expat accounts will close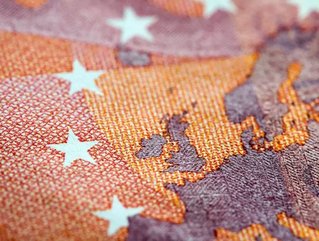 British expats living in the EU and banking with Lloyds or Barclays have been informed that their accounts will close at the end of December 2020...
British expats living in the EU and banking with or have been informed that their accounts will
Stemming from unproductive Brexit negotiations, which have not yet managed to define the UK-EU relationship in 2021 and beyond, the root cause for banks' action is an end to 'passporting' - the mutual trade of financial services between the two entities owing to equivalent regulatory frameworks.
"We have written to a small number of customers (13,000) living in affected EU countries to let them know that due to the UK's exit from the EU, regrettably we will no longer be able to provide them with some UK-based banking services," said a spokesperson for Lloyds.
The bank says that it will keep customers abreast of new developments and recommend courses of action. Meanwhile, two of the other Big Four banks, and , have yet to declare that any changes in service will take place.
Is this an opportunity for digital banks?
Although UK-based challenger and neobanks must still hold a relevant EU license to operate on the continent, notable companies in the space, such as Starling Bank, have already started to .
Despite its plans being delayed because of the COVID-19 pandemic, Starling has now returned to actively pursuing an Irish banking license, which, the company hopes, could be its gateway into the EU market. 
Furthermore, well-reputed neobanks that are already indigenous to the EU - in Germany and in the Netherlands, for instance - are already available for British expats and boast a simple account opening process. 
Whether this crisis for traditional banks will ultimately be profitable for digital competitors remains to be seen. However, with trust in established banks likely shaken and the popularity of online-only alternatives gaining momentum, this development could indicate a preferential shift towards more flexible banking.