Lili raises $15m in Series A round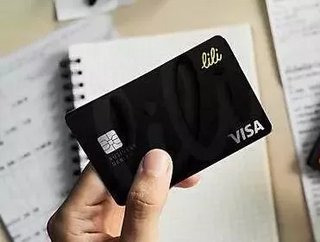 Banking app for freelancers closes new funding to accelerate growth just months after $10m seed...
Lili has raised $15m in a Series A funding round to support its all-in-one banking app aimed at America's growing freelance workforce.
The funding, which follows a $10m seed in June, was led by Group 11, with participation from Foundation Capital, AltaIR Capital, Primary Venture Partners, Torch Capital, and Zeev Ventures.
Capital will be used to accelerate the growth of the platform to meet increasing demand. Lili says transaction volume has increased 700% since the beginning of the COVID-19 outbreak, with nearly 100,000 self-employed professionals now using the app to manage their finances. 
Founded in 2019 by Lilac Bar David and Liran Zelkha, the entrepreneurs behind Israeli challenger bank Pepper, Lili provides freelancers with the tools to centralise their day-to-day spending, track expenses, handle taxes and glean insights to gain a clearer picture of their overall finances. Account holders are issued a debit card on VISA's network. 
America's freelance economy boom
Around 60 million workers in the US are freelance, a figure which looks set to rapidly multiply. Since the COVID-19 outbreak, 12% of the nation's workforce has turned to freelancing, according to recent findings, leading to an overall 2% increase in self-employed professionals. More than half of those who have gone solo say the move was out of necessity, while three quarters believe they will be more financially stable as the pandemic rages on. 
Lili co-founder and CEO Lilac Bar David expects this trend to continue and believes "the future of work is freelance". 
"We've seen exponential growth in demand over the past several months, as more people are looking for all-in-one financial solutions that are tailored to the unique ways they work," he adds. "We are looking forward to expanding our product suite and market leadership while providing freelancers with an unparalleled banking experience."
Fundera named Lili the Best Bank Account for Freelancers 2020 in May, praising the app for its accommodation of first-time freelancers and those starting out as self-employed.