British public backs digital-only banks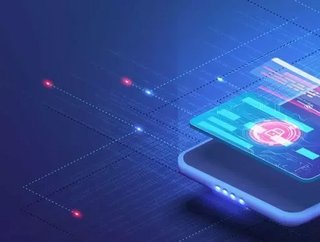 More than a quarter hold a neobank account, with that figure set to swell to almost half the population in five years, according to a new survey...
More than a quarter of Brits hold an account with a neobank, a figure which could swell to almost half the population in the next five years, according to a new study.
Research conducted by personal finance comparison site finder.com found 27% of the public said they have an account with a digital-only bank, and a further 17% said they plan to open one in the next five years - 11% of which said the will do so in 2021. 
The survey was conducted by Censuswide between 6 and 8 January 2021 and questioned 1,671 adults across great Britain. 
Convenience was cited as the biggest reason neobanks were so attractive, particularly set against the backdrop of the COVID-19 pandemic. Others said they simply needed an extra account, and believe digital banks offer a smooth and seamless onboarding process, free from the red tape of incumbents. Flexibility in money transfers is also high on the agenda, but it isn't just functionality driving more adults to fintech challengers: 1 in 10 people surveyed said they liked the 'trendy cards'. 
Scepticism also grows
On the inverse, an interesting divide has developed between those embracing fintech solutions and those opposed to handling their finances online or through apps. 
The same survey conducted last year found 23% of people were not considering a digital-only bank account, while this year the number has risen dramatically to 42%. Should these estimates play out, around half of Brits will be banking on the mobile device, while the rest will be staunchly opposed. Those reticent to make the leap said their incumbent bank account was surprisingly flexible and had performed particularly well throughout the COVID-19 outbreak. 
Matt Boyle, a banking specialist at finder.com, said the findings showed "digital-only banks are here to stay". 
"The pandemic has also played a role in the rapid digitalisation of the banking industry, with those who had never experienced online banking having no other choice but to take their finances online," he added. "It seems that Brits are starting to realise the convenience that can come with digital banking and this is reflected in our research."