Anne Boden reveals ambitions for Starling Bank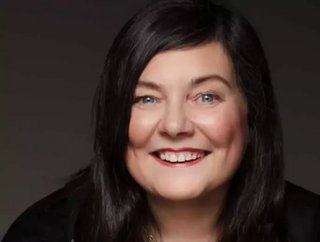 In a recent interview with IBS,CEO Anne Boden shared her ambitions for the neobank. Anne Boden has bared Starling's ambitionsin a recent interview wi...
In a recent interview with IBS, CEO Anne Boden shared her ambitions for the neobank.
Anne Boden has bared Starling's ambitions in a recent interview with IBS Intelligence. Boden shared that the bank plans to use an Irish banking license to passport into European countries in the coming years. 
"We're working on a process to get an Irish banking licence, which will mean that we can have a European Centre in Dublin and then passport out of Dublin, out of Ireland, into European countries. So we very much hope that in a couple of years' time, you'll be seeing us across Europe," Boden said.
The expansion into Europe would see the bank compete much more closely with German challenger N26, which pulled out of the UK earlier this month. 
In addition, Boden has revealed plans to expand the brand's products to house multi-currency accounts, new retail products, and new services for small businesses.
SEE MORE: 
"We are ever so proud that we are doing such great things for businesses," Boden said. "Starling is at an exciting place, it's full of people that are passionate about building banking services for our customers. And when those customers thrive, we thrive."
"I have a chance in my role of coming across some exciting businesses that are new, that are exciting that is changing the world for the good. And I am in that unique position of being able to help those businesses."
These comments follow shortly after Boden announced Starling's ambitions of becoming the first challenger bank listed on the Stock Exchange, which could be expected as soon as 2022.
Did you know? According to Starling, the UK has a £17bn "shed economy," comprising over 104,000 micro-businesses that operate from their garden sheds. These are the stats that inspired its latest UK advert.
For more information on all topics for FinTech, please take a look at the latest edition of FinTech magazine.