American Express now available to use on Monzo Plus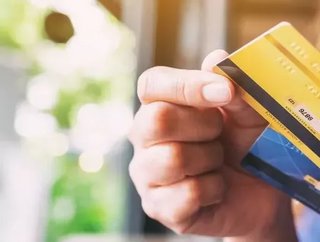 Monzo Bank has announced that customers can now use Amex as a part of its range of Plus features...
London based digital bank, Monzo Bank announced today on its that customers will now be able to access their American Express account through their personal Monzo account via open banking. Open banking is the initiative of enabling customers to connect banks accounts from different providers allow them to view in one place.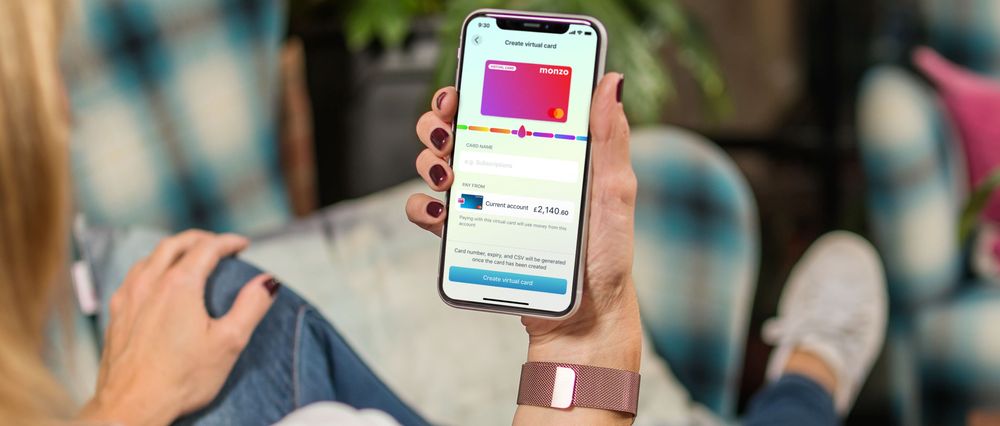 The ability to add any other external bank account or credit card, including American Express, is only available to Monzo Plus users. Monzo Plus is the bank's 'premium' upgrade to existing free Monzo personal accounts. With Plus, "full financial visibility" is offered, from personalised budgeting, to virtual cards, to open banking. The upgrade costs users £5 per month, with a minimum three-month term.
Bank of Scotland, Barclays, Barclaycard, Nationwide, NatWest, RBS, Ulster Bank, Lloyds, HSBC, First Direct, Halifax, Santander, Capital One were already available to connect with Monzo Plus, however, the bank states that after a large demand for the addition of Amex in customer feedback, adding it was prioritised. Monzo said that connecting with American Express took longer and extra work, due to the technology behind it being different to most other banks and choosing to offer a direct connection rather than a third-party service, for an overall better experience.
Information received from American Express will be encrypted on Monzo and customers will we asked to renew its access every 90 days. Balance and transactions will be automatically refreshed twice a day, although these can be manually refreshed by the user at any time.