Why merchants struggle to adopt innovative payments tech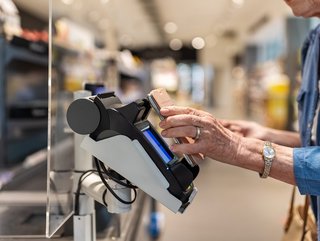 Every stakeholder in the entire value chain must come together to empower merchants to better communicate with their customers, writes Alan Irwin.
Innovation in the payments sector is closely linked to consumers' expectations. Once precedents are established, merchants who don't live up to them risk falling behind in the market, putting competitive pressure on all parties in the ecosystem in order to stay afloat. However, it's not always as simple as encouraging merchants to adopt the latest innovative tech, given the various obstacles they must overcome to live up to the standards set by these leading innovators. Some of the key barriers preventing merchants from adopting innovative payment technology include integration, regulation and communication. Let's take a look at why they can present such major obstructions to the rollout of the payments industry's latest innovations.
Easing integration between devices
To begin with integration, a key hindrance to adopting new technology is the vast disparity between old and new software and hardware. Merchants want to be able to offer a connected experience across their channels for their customers. This could mean integrating an EPOS solution with an older POS payment terminal, with each terminal brand utilising different APIs. Both sets of technology need to be able to operate in an integrated ecosystem, and yet few standardised protocols to move from one provider to another exist.

But there are various shifts that stand to prepare the ground for more integrated payments ecosystems. Firstly, the current migration towards Android POS payment terminals will mean that payments hardware will gradually become more compatible. In light of this, communication between Android terminals should standardise the messaging and protocols between devices, removing a large chunk of the integration barrier. In addition, progressive ePOS solutions and POS payment terminals are set to further improve integration through new sets of digital APIs. These APIs communicate with the cloud, which then allows them to connect down to individual terminals. Integrating with cloud APIs in this way, instead of coding to individual device protocols, will make communication with end devices easier in the long term.

Leveraging regulatory frameworks for innovation
Regulatory bodies play a critical role in terms of driving the sector forwards to lay the foundation for fair competition and innovation. The continued support of regulators to guide and support industry standards in the payment space is fundamental to the rollout of cutting-edge technology as well as advancing the sector as a whole. As demonstrated worldwide, regulatory bodies have the power and responsibility to encourage competition and ensure an improved end-user experience for consumers. For example, the state of current open banking end-to-end payment flows in many European regions can be vastly improved. If they remain in their current form, with financial institutions being slow to implement the necessary APIs, adoption will stagnate. It's up to regulators within these regions to push for collaboration between financial bodies and fintechs to solve these issues.
It's not an insurmountable task. A fantastic example of where regulation has driven innovation is in India. During the earlier stages of the pandemic, the sector was mobilised to digitalise payments on a national scale, to aid the general population which was struggling to function without cash. Specifically, the National Payments Corporation of India mandated that various industry players collaborate on the creation of a United Payments Interface - 'UPI'. This national, instant real-time payment system supports inter-bank, P2P and person-to-merchant payments. As a result, merchants down to the smallest street vendors can offer QR code payments without any expensive hardware; and often using nothing more than a small printed sign.

Communication and awareness are key

A final barrier is the lack of communication between parties in the payments ecosystem. This creates a significant gap in public awareness surrounding new payment methods, such as QR codes and open banking. With slow adoption of these services, there's little incentive for innovators to keep pushing forwards. The reason for this disparity in public understanding, although disputed, lies in the fact that the responsibility to educate consumers often falls on merchants, rather than payment providers. However, merchants often don't understand new payments tech themselves, nor do they have the resources to properly instruct their customers on how it works, keeping adoption levels low.
The solution to this is for all providers within the payments ecosystem to ensure that merchants are educated and equipped with the resources to advertise new payment methods and understand how they're used. This will empower merchants to let customers know that these methods are beneficial and safe for them to use. An outstanding example of this was the rollout of Apple Pay, which came with clear messaging from payment processors right through to issuers – for merchants and customers on how to use it and support in advertising it as an option.

What next for payments tech?

Although consumer expectations drive adoption of innovative payment methods, this demand is difficult to meet when the barriers facing merchants aren't prioritised. Because of this, payment providers should take advantage of the shift towards Android POS terminals and cloud APIs to smooth the integration process, regulators must become more involved in the space, and all parties in the payments ecosystem should be working together to empower merchants to better communicate with their customers. If this doesn't happen, then we can expect merchant and consumer adoption of new technology to stagnate, causing innovation to slow in the long term.

About the author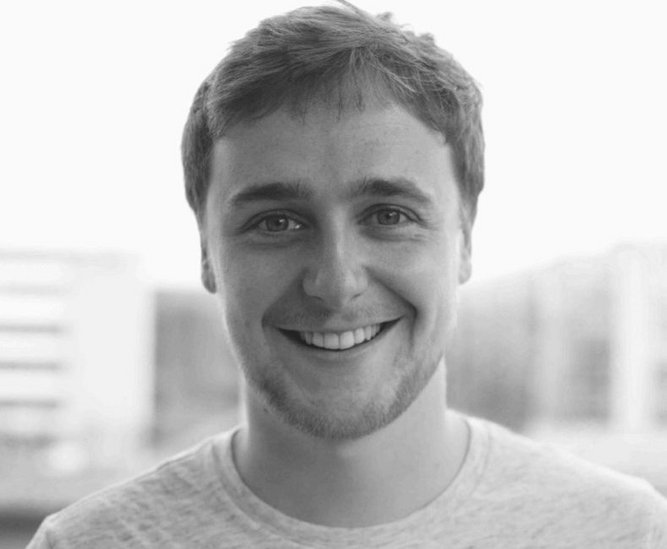 Alan Irwin, Senior Director of Product, has 10 years of experience at Global Payments, during which time he has held a variety of different roles contributing to his knowledge and expertise in the payments space, including in enterprise platforms, sales engineering, customer solutions and product. Alan also devotes his time to working with Calcutta Connect to support education projects in West Bengal.