Webinar: Preparing for increased liability for payment firms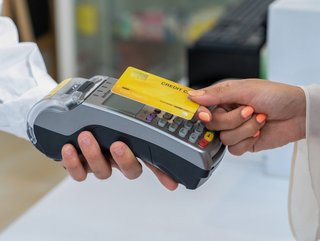 Join global payment enablement platform NMI for this webinar to discover what payment providers must know about the prospect of increased liability
Global payment enablement platform NMI is set to deliver a webinar aimed at payment providers, which will tell them everything they need to know about the prospect of increased liability in the industry.
The webinar will take place on Monday 6 March 2023 at 12pm EST (5pm London; 9am San Francisco). NMI will explore how regulations in Washington DC can affect the business of ISOs, merchants and other payment providers; explain why, under the new rules, ISOs will be on the hook if their merchants commit fraud; and examine the latest fraud detection and product development opportunities available in the market.
You can save your seat today to ensure you don't miss out on this valuable thought leadership webinar.
Register now: Navigating the regulatory environment: how payment providers can prepare for increased liability in the industry
About the speakers