Financial Services (FinServ)
payabl. launches new POS offering for retailers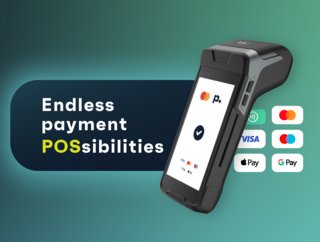 payabl.one is the new solution for omnichannel payments at Cyprus-based merchants
Payments technology firm payabl. has launched a new in-person point of sale (POS) solution to bolster omnichannel payment offerings for merchants
Fintech payabl. has released a new point of sale (POS) product for in-person purchases at retailers, enhancing the omnichannel payment services of merchants by enabling them to accepting payments for both online and offline purchases using one terminal.
Embracing omnichannel payments
Initially rolling out in Cyprus with an eye on expansion in additional EU markets, payabl. says the new payable.one product streamlines the payment processes of retailers, accepting payments from legacy providers Visa and Mastercard, to digital providers Apple Pay and Google Pay.
Citing a review from Harvard Business Review, which notes an omnichannel payment offering prompts consumers to spend 4% more than at one-channel merchants, payabl. believes its solution can help boost sales for retailers.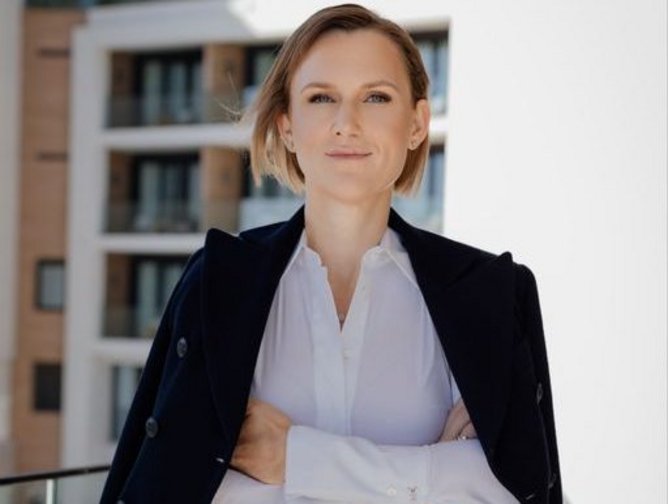 payabl. Group CEO Ugne Buraciene says payble.one is the "missing piece" in the firm's product portfolio
A catalyst for full-spectrum payments
In addition, the payments provider hopes its latest product release can act as a catalyst for its hopes of becoming a single provider for the entire spectrum of a merchant's payment needs.
Ugne Buraciene, Group CEO at payabl. says: "With the addition of the payabl. POS terminal, we've filled in the missing piece of our platform and achieved a full product suite that seamlessly combines card-not-present and card-present transaction processing.
"This empowers merchants with a unified, omnichannel platform, ensuring convenience and efficiency throughout their operations. The launch is part of our steady progress towards unveiling payabl.one, a new platform which will cater for all financial needs of merchants."
Manager at Mastercard Isidoros Mezopoulos, a partner of payabl., adds: "We are thrilled to collaborate with payabl. on their new POS terminals solution, which will simplify accepting card payments for retail establishments of all sizes. Payments should be a safe and seamless experience for everyone, therefore we at Mastercard believe solutions like these can assist businesses save time and money and focus on what they do best - serving their customers."
Leveraging a strong EU presence
Headquartered in Limassol, Cyprus, payabl. hopes to leverage its strong connection to the EU, extending the reach of payable.one into new markets.
Theodoros Hadjistyllis, Head of Acquiring & Cyprus Country Manager at payabl., concludes: "We're really excited to be launching the payabl. POS terminals today and expanding our offering into the omnichannel space, and it's fantastic to be doing so in collaboration with Mastercard.

"Not only is the launch a crucial part of our company's growth journey, but it also supports our mission of fuelling growth for merchants."