Financial Services (FinServ)
Marqeta acquires card management platform Power for $223mn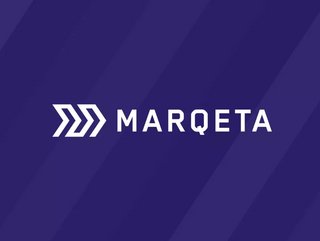 Card issuing fintech Marqeta is acquiring the New York-based credit card programme management platform Power in a deal that could rise to US$275mn
Card issuing platform Marqeta has agreed to acquire Power, a New York-based credit card programme management platform, in a US$223mn all-cash deal.
The acquisition of Power will "strengthen Marqeta's credit capabilities and enhance its leadership in modern card issuing across all card types," the two companies say. Founded in early-2021, Power's cloud-native platform offers credit card programme management services for companies creating new credit card programmes. It is led by fintech veterans Andrew Dust and Randy Fernando, the latter of whom will now lead the product management of Marqeta's credit card platform.
Marqeta claims the deal will allow its customers to launch a "wide range of credit products and constructs", combining Power's next-generation rewards engine with Marqeta's own rewards innovation. Marqeta expects to use the acquisition of Power to significantly accelerate the capabilities offered in its credit product.
On top of the US$223mn purchase price, there is also a US$52mn performance-related payment that is linked to a milestone Marqeta expects will be achieved in the next 12 months. If that payment is triggered, the total value of the acquisition will be US$275mn.
Opportunity to grow Power's platform 'at global scale'
"We're thrilled to welcome the Power team and product to Marqeta," says Simon Khalaf, incoming CEO at Marqeta. "We already see considerable demand for differentiated credit products from companies looking to innovate in this space who are held back by the constraints of legacy technology.
"We thoroughly examined possible acquisitions to more quickly establish Marqeta's leadership in the modern credit space. It became clear to us that Power would strengthen Marqeta's platform with a best-in-class tech stack for credit card programme management."
Randy Fernando, Co-Founder and CEO of Power Finance, adds: "Companies like ours were made possible because of the path Marqeta blazed in modern card issuing, demonstrating the possibilities in payments with flexible and modern payment infrastructure. At Power, we built a full-stack, cloud-native credit card issuance platform, and by becoming a part of Marqeta we have the ability now to bring this innovation to a much larger market at global scale."